Condos & Homes For Sale in Ventnor, NJ
Find The Best Real Estate On The Market in Ventnor, NJ
The Best Houses for Sale in Ventnor, NJ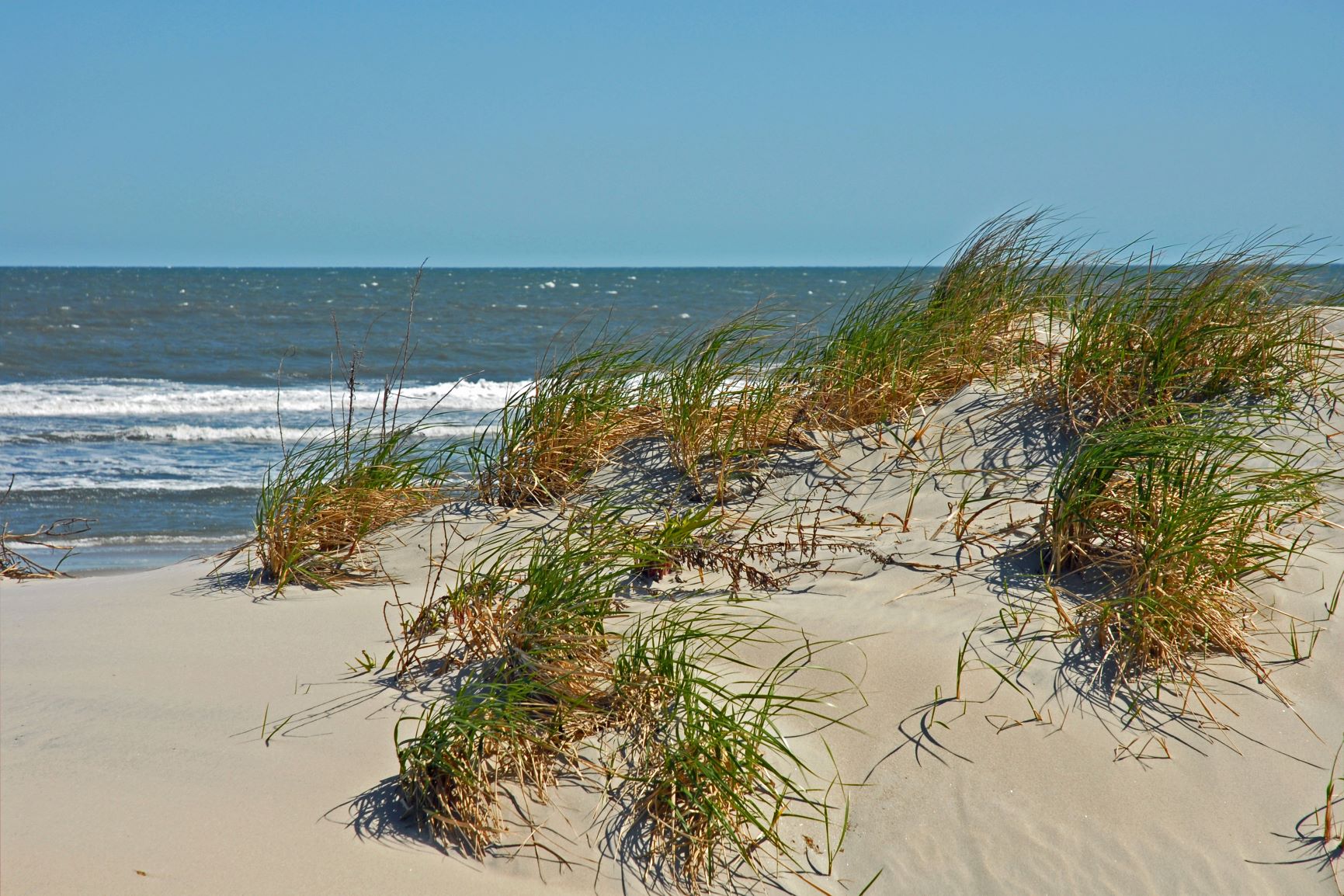 When people travel to the 08406 or 08401 zip code, then they know that they're about to have a great time. Ventnor, NJ is a beautiful coastal city that boasts plenty to do and lots of sunshine. If you're looking for homes for sale in the area, then you likely fell in love with it as well. Ventnor NJ is not only a great place to live, but it can also be a great place to set up passive income. At Berger Realty, we make buying real estate easier than ever in 08406 or 08401. Here's what you need to know about our houses for sale in Ventnor, NJ.
Why You Should Buy Houses for Sale in Ventnor, NJ
There's a reason that homes for sale in Margate, NJ and Ventnor, NJ are so popular. The real estate in that area is booming. As the areas become more and more invested in their beach lifestyle and tourism, the surrounding homes are also benefiting. You should look for real estate for sale in the area for two reasons. One is that you can enjoy your vacation home whenever you want. Our realtors can find you the best home for your needs. It's cheaper than continuously renting a home to take a vacation in the area.
The other reason is real estate investing. When you transform your home into a rental property, you're giving yourself the chance to earn passive income for the rest of your life. That can easily pad your retirement funds. Real estate for sale is often a solid investment, especially if you're making it a vacation rental in an area that continues to see tourism growth. People will always want to vacation at the beach. That's why investing in real estate in coastal areas is vital.
Contact Us Today To Find Property For Sale in Ventnor, NJ
We Offer Several Different Real Estate for Sale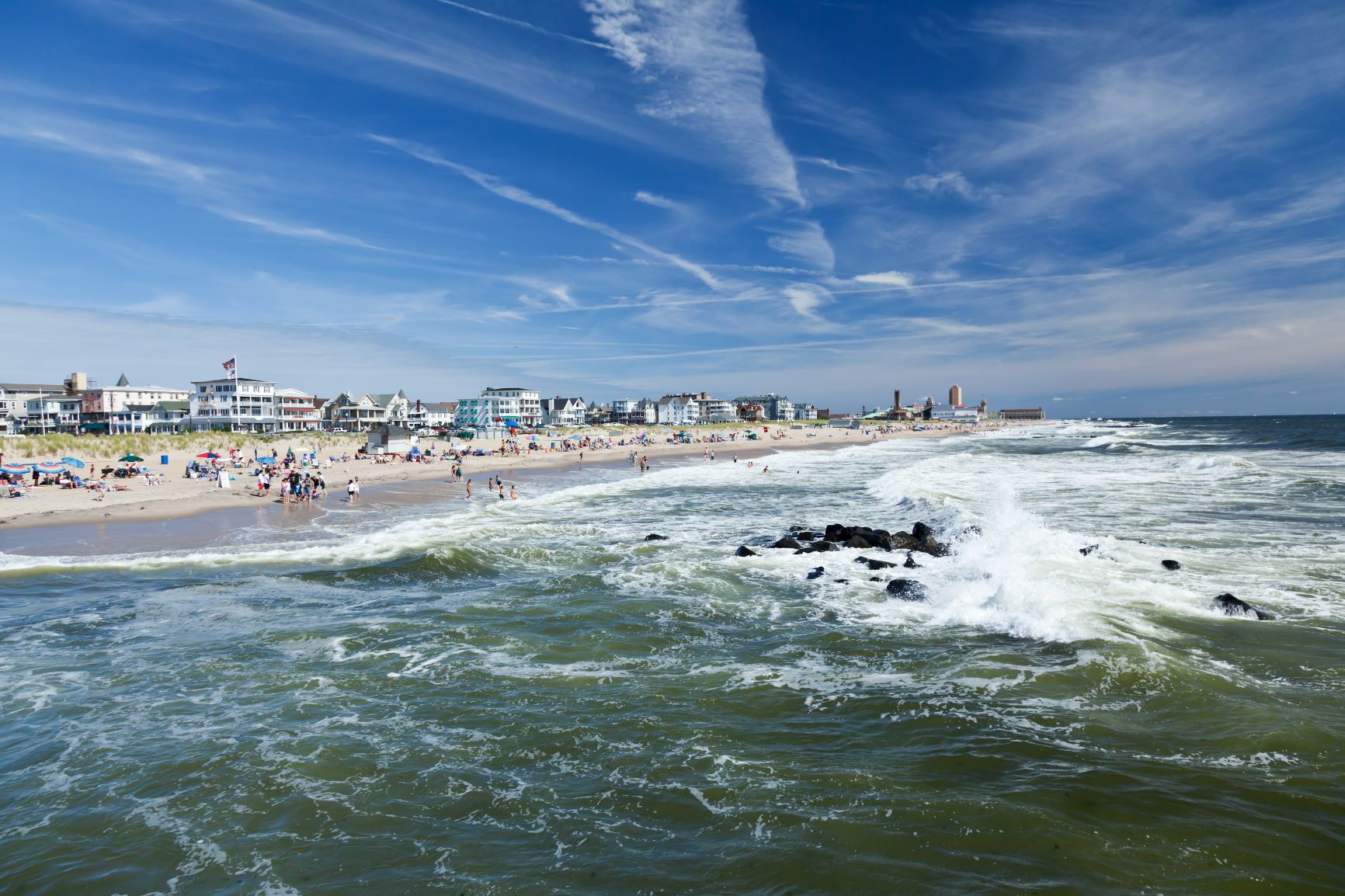 Our real estate agents have experience in buying and selling not just houses for sale, but other types of property for sale. For example, we also have condos, apartments, and townhouses. Our realtors can help you find the kind of property that best fits your needs. Condos are a great choice for real estate investors who are just beginning. Homes are a more mature choice for those who have a higher budget and don't mind taking on repairs and other maintenance problems themselves.
Benefits of Working with Our Real Estate Agents
When shopping for property for sale, your realtors play an important role in the success or failure of purchasing a property. It's vital that you can rely on your real estate agents. Our agents are experienced and experts in the field. Some benefits you can enjoy from them are:
• Huge listings of homes for sale
• Experts on the area
• Help with transitioning property for sale into rental property
Check Out Our Homes for Sale Today
Homes move fast in Ventnor. Use our search tool to find the homes for sale that fit your needs perfectly.