Ways to Identify the Perfect Beach Home Location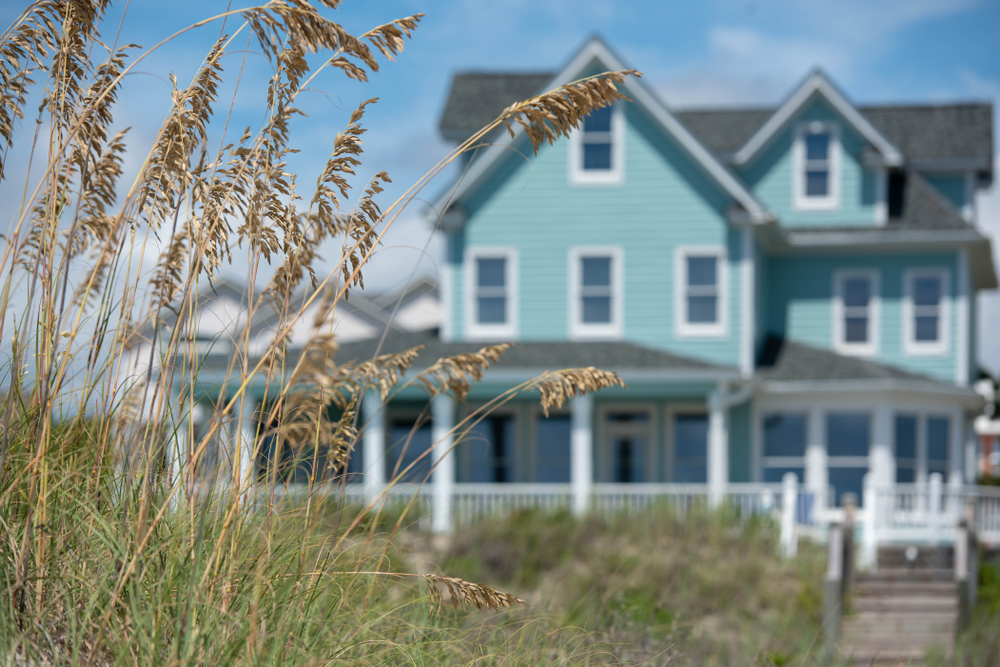 At Berger Realty, we are passionate about helping our clients find their dream beach homes on the Jersey Shore. We understand that selecting the perfect location can be overwhelming, which is why we're here to provide guidance and support every step of the way. Whether you're searching for single-family homes for sale in Ocean City, NJ or a condo in Stone Harbor, we have the knowledge and expertise to assist you in finding the best location for your needs.
Factors to Consider
When it comes to selecting the best location for your beach home, there are several important factors to consider. The first is the proximity to the beach. If you're looking for a home that's just steps away from the sand and surf, you'll want to search for properties in areas like Ocean City. This community is known for its beautiful beaches, boardwalk, and bustling downtown area, making it the perfect choice for those who want to be close to all the action.
Locating the Perfect Beach for You
Another factor to consider is the type of beach you prefer. Do you enjoy a lively, crowded beach with plenty of restaurants and shops, or are you more of a secluded beach-goer who prefers a quiet, peaceful atmosphere? Some communities, like Margate, offer both options, so you can choose the type of beach that best suits your needs.
Preferred Neighborhood Type
In addition to proximity and type of beach, you'll also want to consider the surrounding neighborhood. Are you looking for a quiet, residential area with plenty of space for outdoor activities? Or would you prefer a more urban environment with lots of restaurants, shops, and entertainment options nearby? These are the types of considerations that can help you make the right choice about the community that you prefer to live in.
Work With Knowledgeable Professionals
Our realtors understand the importance of these factors and we're here to help you find the best location for your beach home. Our team of experienced real estate agents is knowledgeable about all of the communities on the Jersey Shore, and we'll work closely with you to understand your specific needs and preferences. When you're searching for homes for sale in Margate, NJ, we have the resources to find the perfect property for you.
Finding the Perfect Location
When it comes to buying a beach home, there's no need to do it alone. With the help of experts who have intimate knowledge of the area, you can rest assured that you'll find the perfect location to fit your needs. Whether you're searching for a quiet getaway, a lively vacation home, or a permanent residence, we're here to help.
So, what are you waiting for? Contact Berger Realty today to start your journey toward finding your dream beach home on the Jersey Shore. Our team of real estate experts is ready and eager to assist you every step of the way.