Condos & Homes For Sale in Strathmere, NJ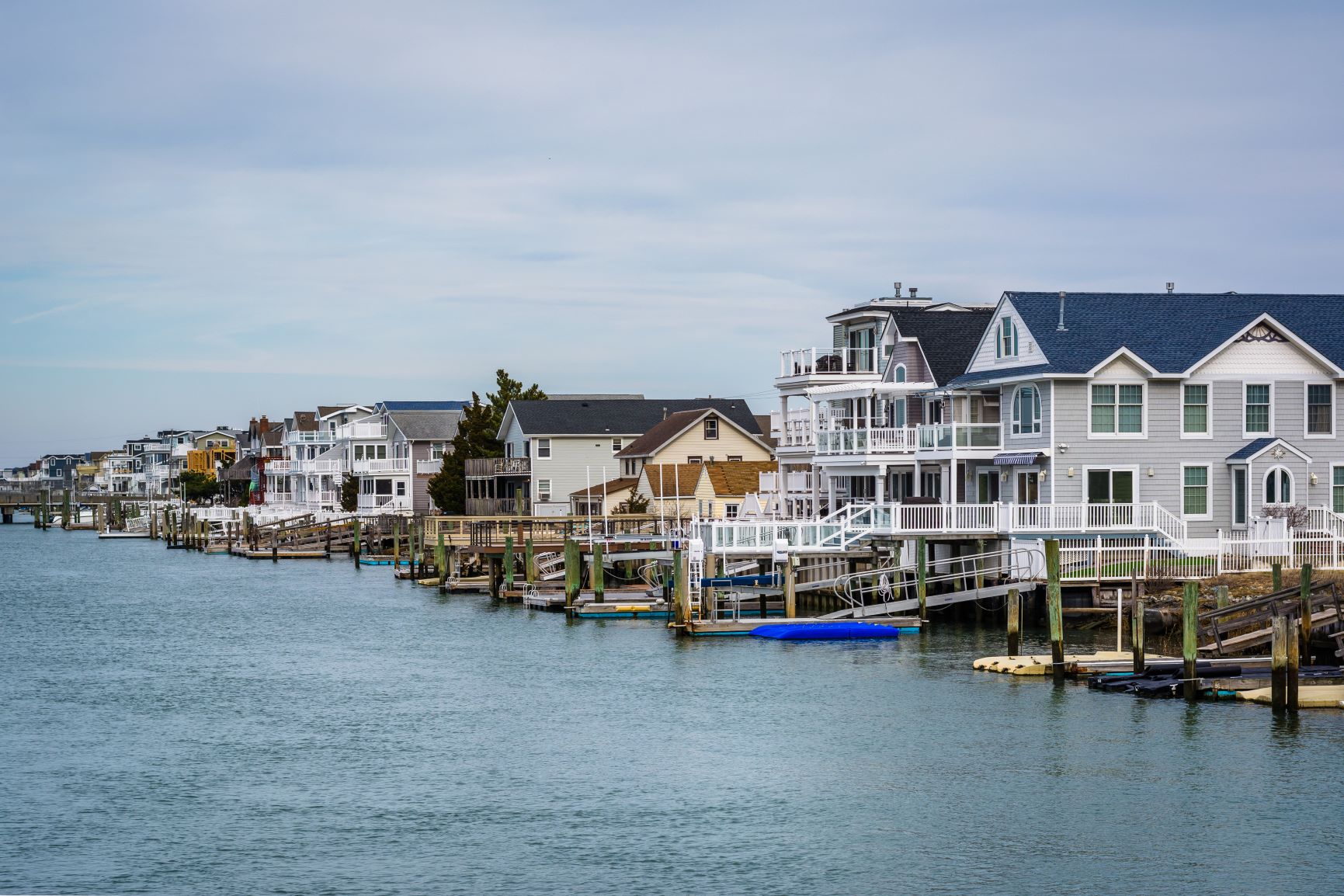 Buy Real Estate in Strathmere, NJ
The Best Homes for Sale in Strathmere, NJ
If you've been wanting to enjoy your own piece of Strathmere, NJ, then there's no time like the present. Strathmere, NJ is known for its incredible town and close proximity to exciting cities like Ocean City. With tons of real estate sales in the area, it can be difficult to find the one that best fits you. At Berger Realty, we can make home shopping easier than ever. Here's what you need to know about our houses for sale in Strathmere, NJ.
Why Should You Look for Property for Sale in Strathmere NJ?
If you've been looking for homes for sale in Sea Isle City, NJ, then you may have also considered real estate sales in Strathmere, NJ. Is there a reason that you should choose Strathmere over other decisions? When considering real estate sales, location matters more than anything. This is especially true in a place like Strathmere, NJ where being close to the ocean and vacation destinations are vital. Luckily, there are plenty of homes for sale that can give homeowners a great return on their investment.
Another reason you might want to consider property for sale in Strathmere is because of its potential for vacation rentals. Real estate is always booming in the areas closest to the ocean. Our realtors can help you get a piece of the pie. Buying a condo or home and converting it into a vacation rental can be a great way to earn extra money throughout the year. That money can easily pay off the mortgage for the house and start padding your retirement fund.
Our real estate agency has different types of property for sale. Our real estate agency has both condos and houses for sale. You may even be able to buy apartments or townhouses. These are great investment opportunities because condos and apartments have a landlord attached to them. It's the landlord's responsibility to take care of repairs and other maintenance problems in your unit. This means you don't have to get involved as much with your rental property. It can generate income while you're miles away.
We Can Help You Find The Best Property For Sale in Strathmere, NJ
Our houses for sale can also make for great real estate investing because it gives vacationers the chance to enjoy their vacation privately. If your property boasts a pool, then you can attract even more vacationers--and income--to you.
Why Our Realtors are the Best at Helping You Find Homes for Sale
Before you purchase a home, you need to use our realtors. They're experts in their field and have a lot of experience in selling and buying in the area. Some of the benefits you can experience are:
• Huge lists of houses for sale
• Expert knowledge of the area
• Help in transitioning your property into a vacation rental
Check Out Our Homes for Sale Today
Vacation homes sell quickly. To get started on your dream of owning a vacation home or a rental property, visit our website today and search through our extensive database.