Homes For Sale in Stone Harbor, NJ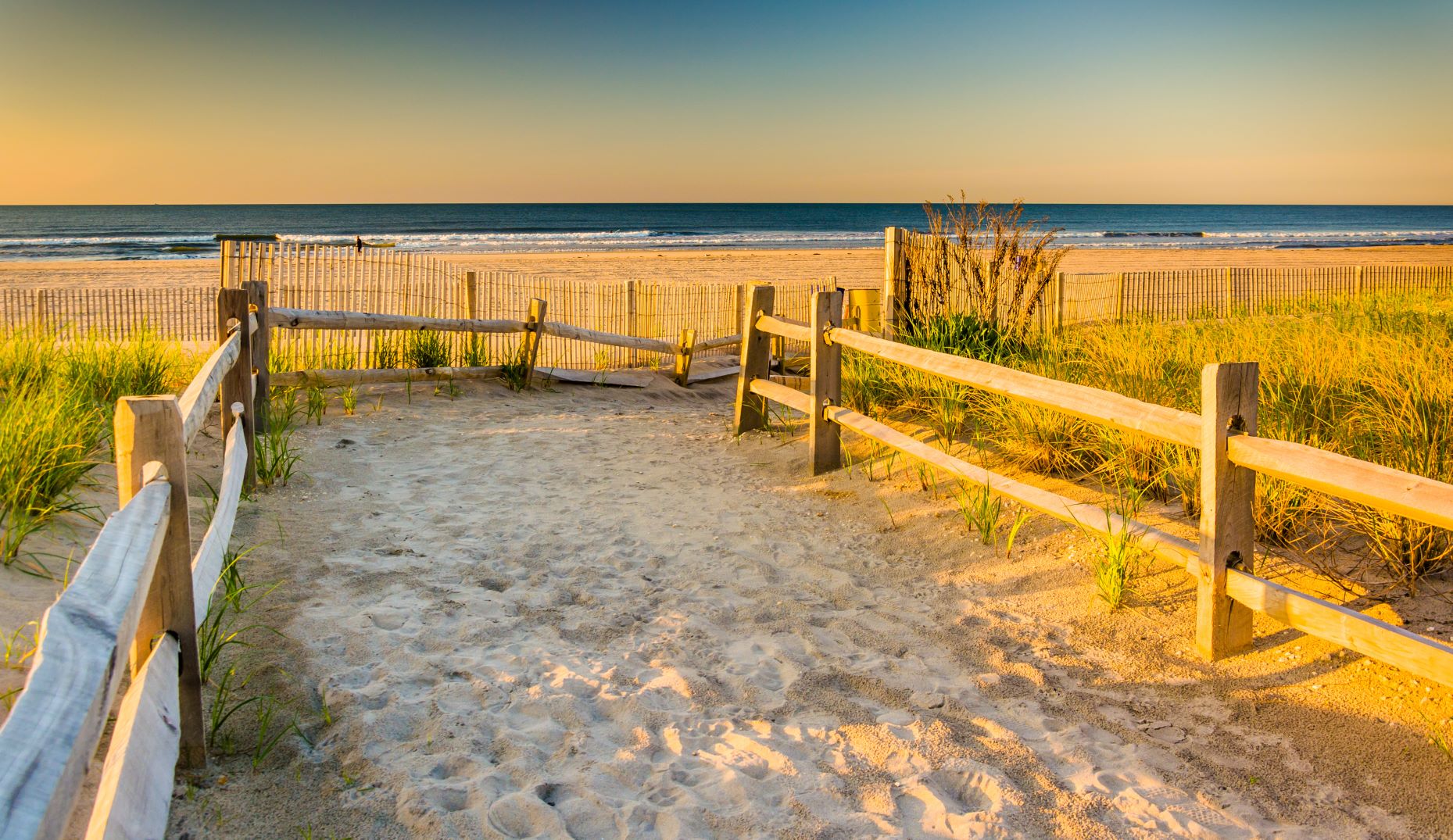 Our Expert Real Estate Agents Can Help You Find The Best Property In Stone Harbor, NJ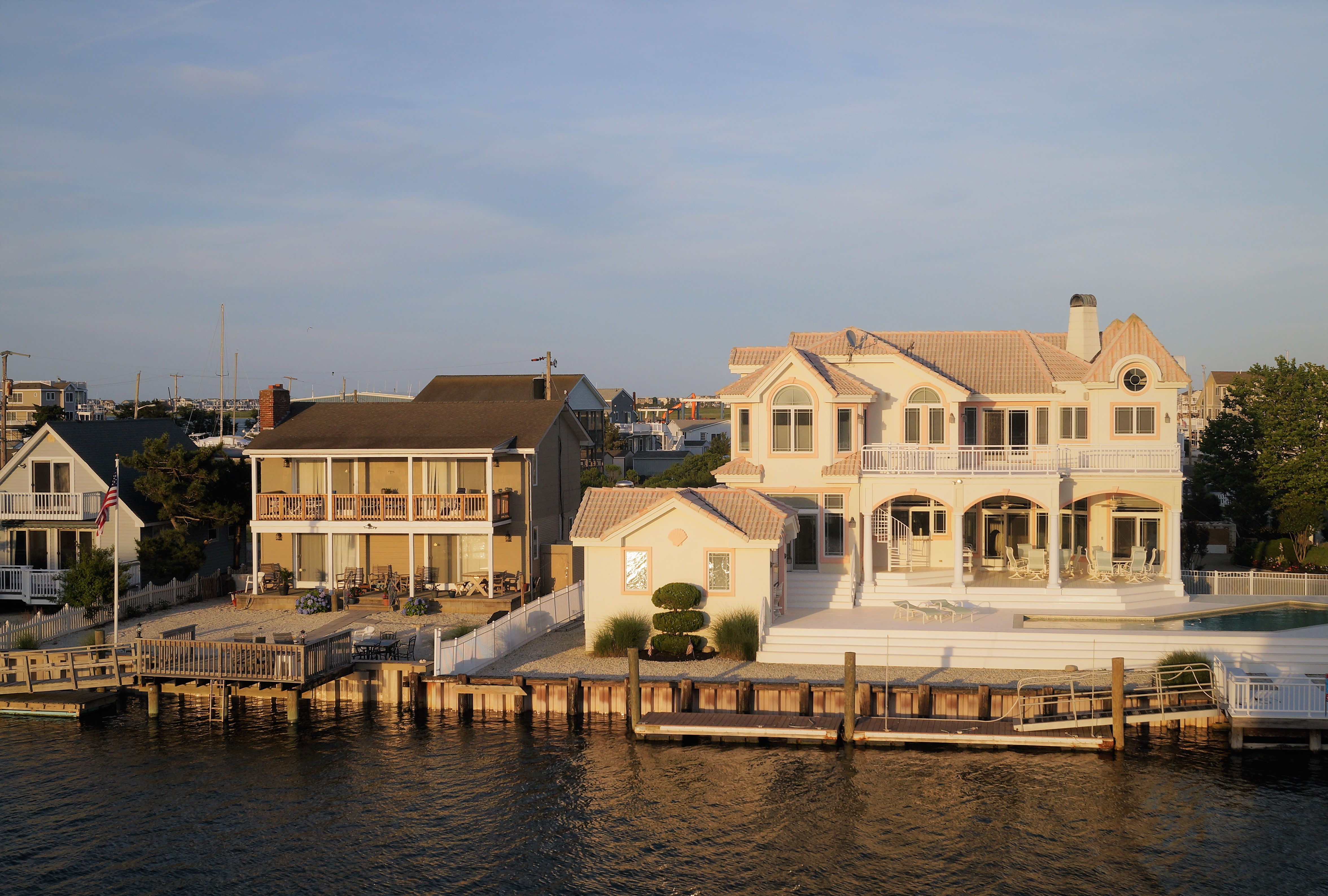 The Best Homes for Sale in Stone Harbor, NJ
The area of 08247 is renowned for its beauty. Those who want to make Stone Harbor, NJ their home have a lot of competition. It's vital to utilize real estate agents that are experienced and experts in the area. At Berger Realty, we've been helping clients find houses for sale in Stone Harbor for decades. We know the best neighborhoods and where to make the soundest investments. Here's everything you need to know about our services for finding property for sale in Stone Harbor, NJ.
Our Real Estate Listings Show More Than Just Homes for Sale
One advantage of working with our real estate agents is that we don't just show houses for sale in 08247. We also have condos for sale and other types of residences. Some of the most popular real estate listings in Stone Harbor are for:
• Single-family homes
• Condos for sale
• Apartments
• Townhomes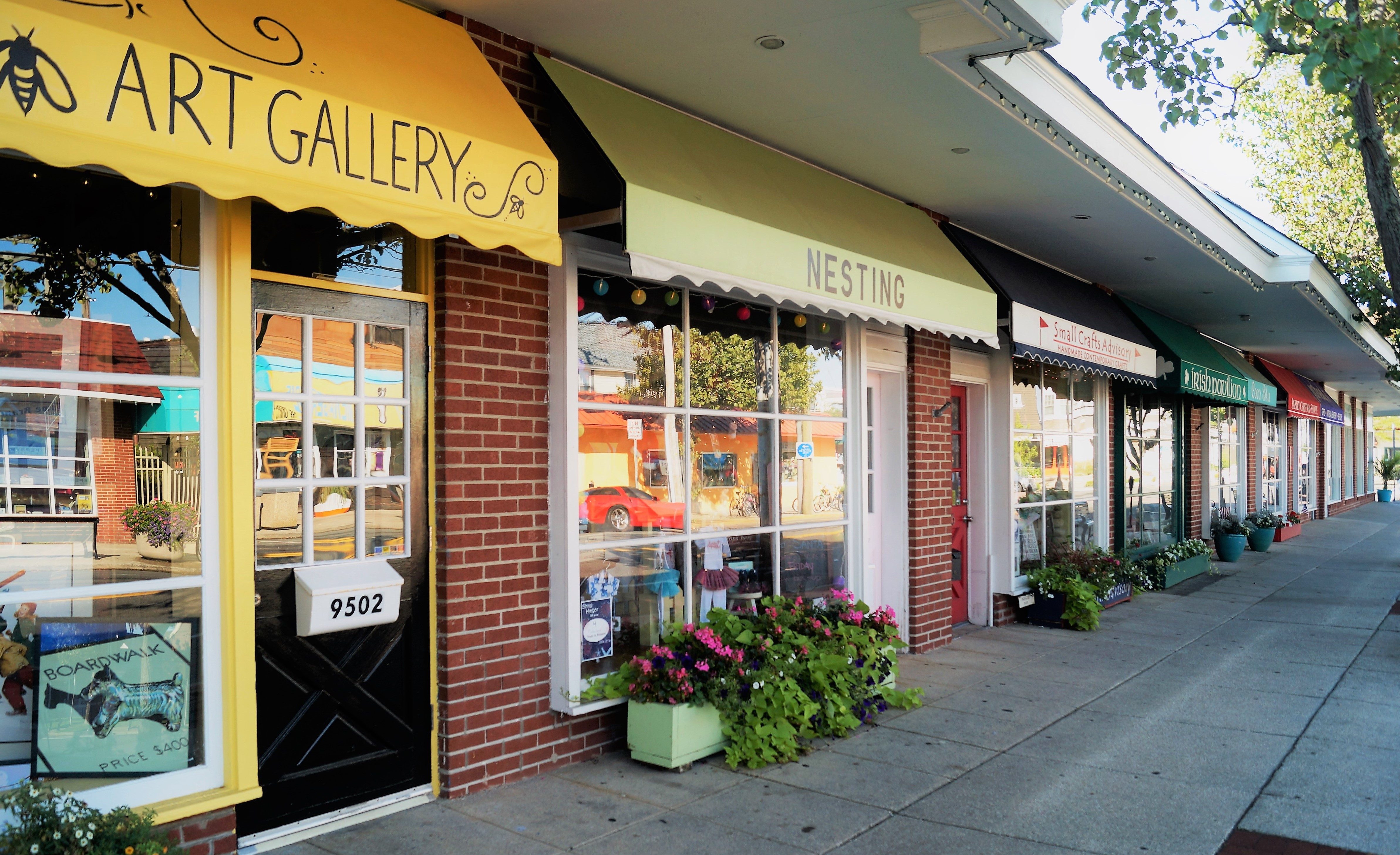 There are advantages for each. Condos for sale in Stone Harbor NJ allow you to free up some of your money that would otherwise go to home repairs and maintenance. That's money you can invest elsewhere. However, condos don't always give you the complete freedom that you may be looking for. Homes for sale, on the other hand, can give you privacy and freedom. Yet you're also going to need to front any costs for repairs and maintenance yourself. While looking for houses for sale or other property for sale may be overwhelming, our real estate agents are there to help you find the property that best fits your needs.
We Have Real Estate Listings Throughout 08247
Just like our homes for sale in Avalon, NJ, our houses for sale in Stone Harbor, NJ can be found throughout the area. We have properties in the heart of the city and on the outskirts. Whether you value being part of the pulsing vein of a city or the quiet life in the country, we have the real estate property for you. Perhaps you want to be closer to the water. We're sure we can find something that will match your tastes and needs.
Take a Plunge into Real Estate Investing
Have you considered that your home in Stone Harbor might be ideal for real estate investing? When you buy a property for sale, if it's close by a tourist area or a vacation area, then it could work well as a vacation rental.
Stone Harbor, NJ Real Estate Listings
Many vacationers come to the Jersey shore to enjoy their vacation. You could easily pay off your mortgage or rent by offering your home or condo up as a rental unit during the summer. Real estate investing isn't always easy, but we're experts. We can help by giving you all of the information about the property and the likelihood of how well it would do as a vacation rental. We also handle reservations for vacation rentals. We can help promote your home or condo once it's ready to host guests.
Rely on Us
With people quickly moving in on buying homes for sale in the area, it's more important than ever to shop quickly. Using our website can make finding your home all the easier. Our website can quickly narrow down the kind of houses that you're interested in seeing.
All you need to do is type in the area you want to live and put in a few filters like how many bedrooms and bathrooms you want. Then our agents can create a list of properties that match your criteria. Get ready to buy your property after working with us!
Start Investing in Homes For Sale in Stone Harbor, NJ
Real estate agents have known for some time that the beautiful and thriving city of Stone Harbor, NJ is ripe for investment opportunities. In particular, real estate investing shows a lot of promise. If you're interested in trying your hand at real estate investing, then the real estate agents at Berger Realty can help. Here's what you should know about investing in houses for sale in Stone Harbor, NJ.
Why Stone Harbor is a Great Choice for Real Estate Investing
The homes for sale in Stone Harbor are breathtaking. There are plenty that are turn-key ready as well as a few that need a little work. That ensures we have houses for sale for every kind of budget and investor.
One of the best aspects of Stone Harbor, NJ is that it's situated close to a beach. This means that some of the houses for sale may have waterfront. That, alone, is a gold mine for real estate investing. You can find plenty of vacation renters looking for a rental that's on the water or close to the water.
Homes for sale in Stone Harbor also have a few advantages over hotels. They offer independence, flexibility, and privacy. Why would your guests stay in a small hotel room when they could rent an entire home for their vacation?
Our real estate agents can help you find houses for sale in Stone Harbor that are ripe for investing.
Our Local Expertise Can Help You Find the Perfect Homes For Sale in Stone Harbor, NJ
Our local agents have the expertise you need to make sound investment choices. We know where all of the most coveted neighborhoods are. We also can obtain listings before they hit the larger market. That's because some of the homes for sale are being sold by their owners. They rely on realtors to get the word out about their homes.
We can show you homes that are hidden gems in the market.
Start Your Search Today
If you want to make the most of your investment opportunity, then you need to work with us. Because we work with both owners and renters, we know the field like no one else. Contact us today to learn more about investing, buying, and selling homes in NJ. Our expertise can ensure you always make the best decision for your needs.