Homes For Sale in Linwood, NJ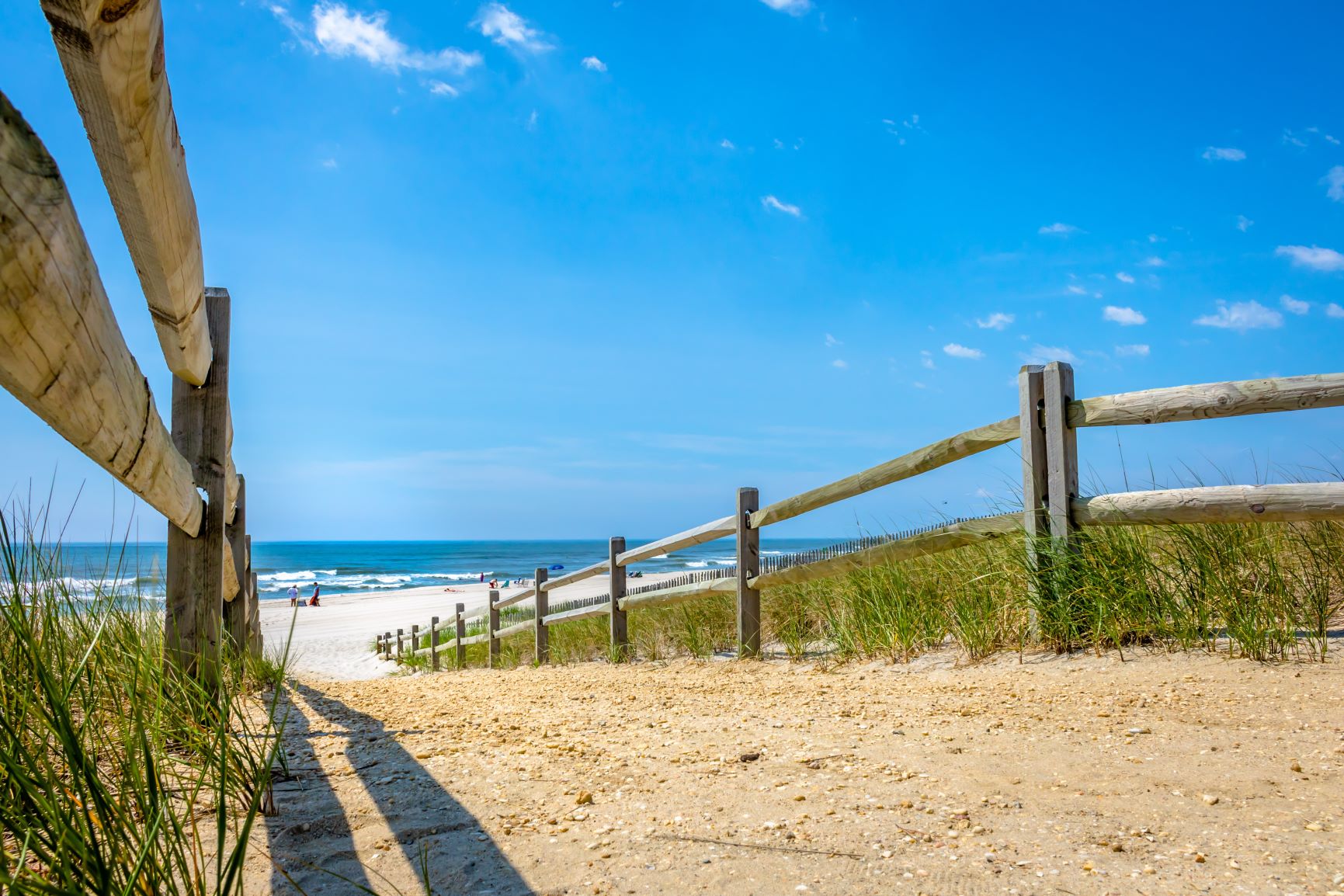 Best Real Estate Agency in Linwood, NJ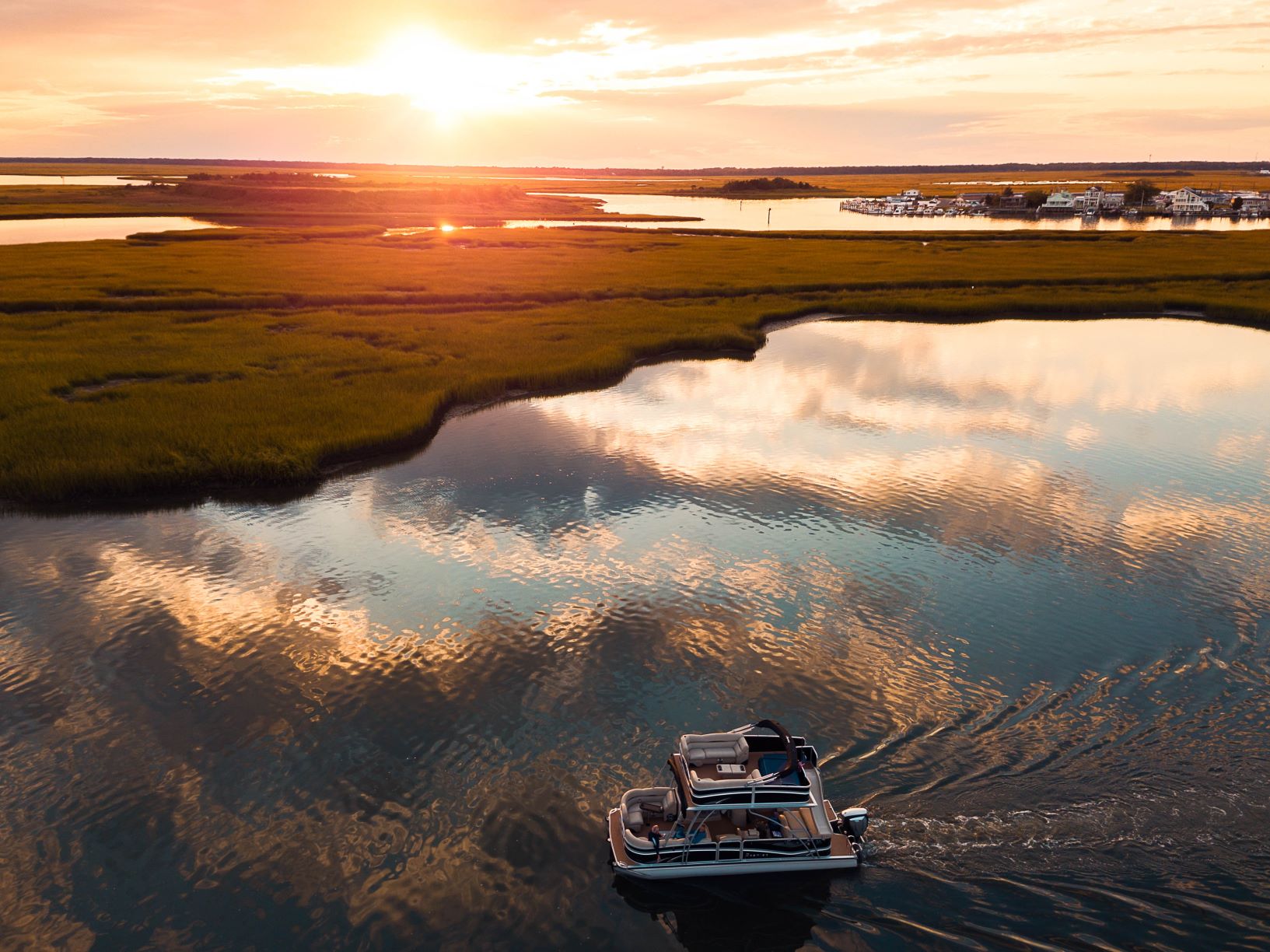 The Best Homes for Sale in Linwood, NJ
The area of Linwood, NJ is renowned for its beauty and incredible beach homes. If you've ever dreamed of owning your own beach home, we are ready to help. At Berger Realty, we have several condos for sale and houses for sale in Linwood, NJ. With plenty of schools and job opportunities, it's understandable why you might want to choose the area to be your next home. Here's what you need to know about our property for sale in Linwood, NJ.
We Make Finding Homes for Sale Easy
Whether you're looking for real estate in Avalon, NJ or property listings in Linwood, NJ, we make your search a lot easier. Buying property in Linwood, NJ isn't always easy. There's a lot of competition. It may be overwhelming to find the perfect condo or house for sale for your needs.
Our real estate agents will have all the houses and condos for sale for you to select from. You can choose to either tour all of them or narrow your search down further. Buying property in Linwood has never been easier. Looking for a beach home outside of Linwood, NJ? Check out the homes for sale in Longport, NJ, and other local beach areas with Berger Realty today.
Linwood is close to several tourist areas. You might find an easy way to make passive income through real estate by purchasing a home.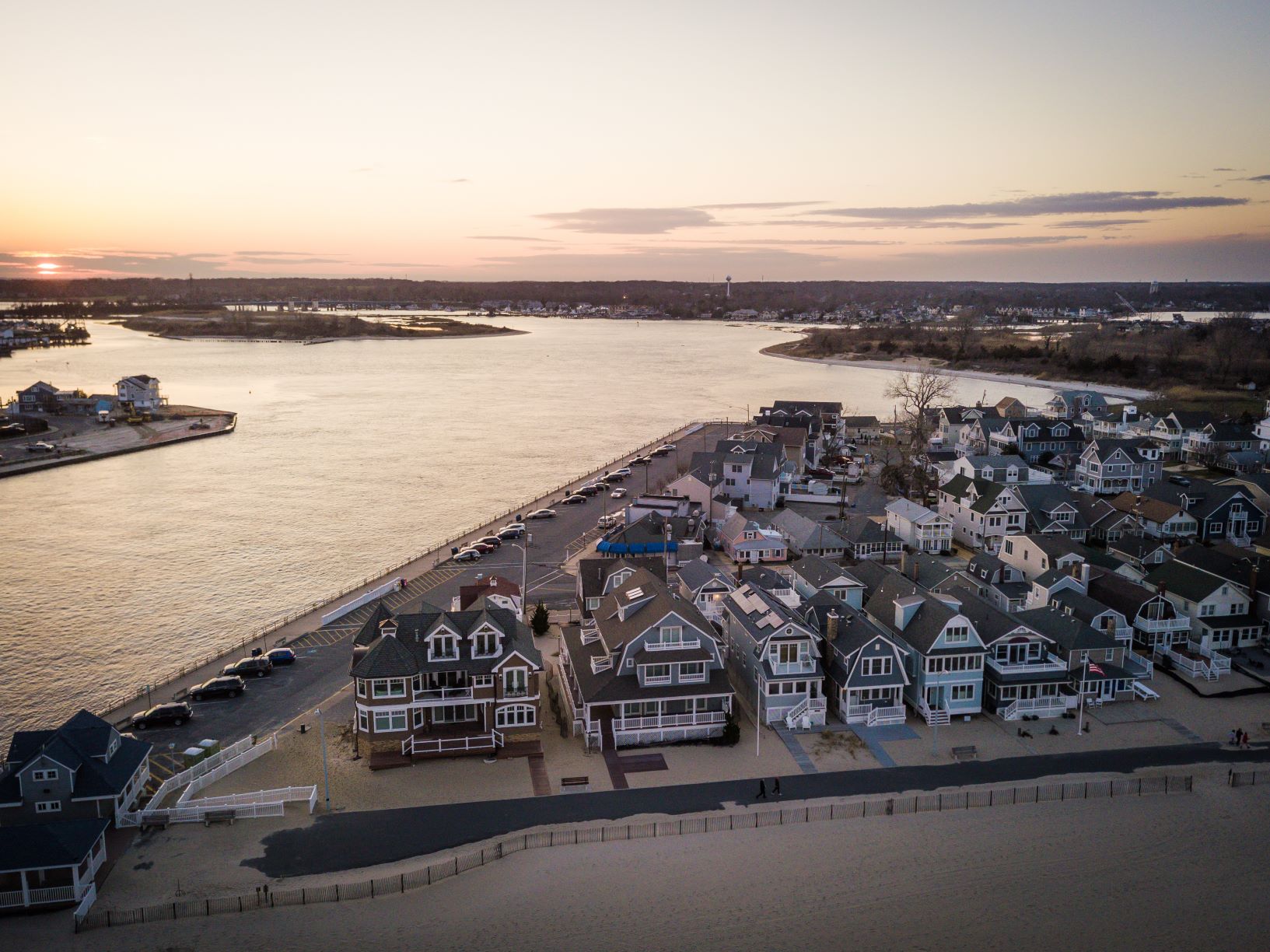 We Can Help You Find Property for Sale
There are lots of benefits to using us to find homes for sale. Some of them include:
Huge listings of homes for sale
Expert knowledge of the area
Different types of property for sale
Check Out Our Homes for Sale Today
Make your homeownership dreams come true in Linwood by checking out our homes for sale. Our experienced agents are eager to help you.
Find The Best Houses For Sale in Linwood, NJ
Real estate in Linwood, NJ is coveted. It has wonderful land, is situated close to schools, and it has incredible homes. Yet finding houses for sale isn't always easy. To ensure you can make the investment you desire with homes for sale in Linwood, NJ, you need to work with Berger Realty. Here's why you should invest in houses for sale in Linwood, NJ.
Situated Close to Tourist Hubs
Linwood, NJ is close to several tourist attractions. Even Linwood, itself, attracts tourists. If you're someone interested in vacation rentals, then you'll want to check out our homes for sale. Real estate in Linwood is constantly climbing and in demand. Yet you'll find that if you buy the right home, you can quickly start making your home produce a profit for you.
Of course, if you want to live in the home, too, then you can always follow the Airbnb example and open your home up to vacationers during the peak season. Because Linwood, NJ is gorgeous, many vacationers will love staying in the lavish houses for sale in the area. You can charge a competitive price and have the home pay for itself.
There are plenty of investment opportunities to be found in the area. Our real estate agency can help you find them.
Start Searching Homes For Sale Today
Whether you plan to invest in the area or live there, Linwood offers plenty to its occupants. Make searching for homes for sale fruitful by choosing us to help. Once we understand your needs, we'll be able to find the dream home for you.