Why Millennials Can't Get Enough of Ocean City, NJ Vacation Homes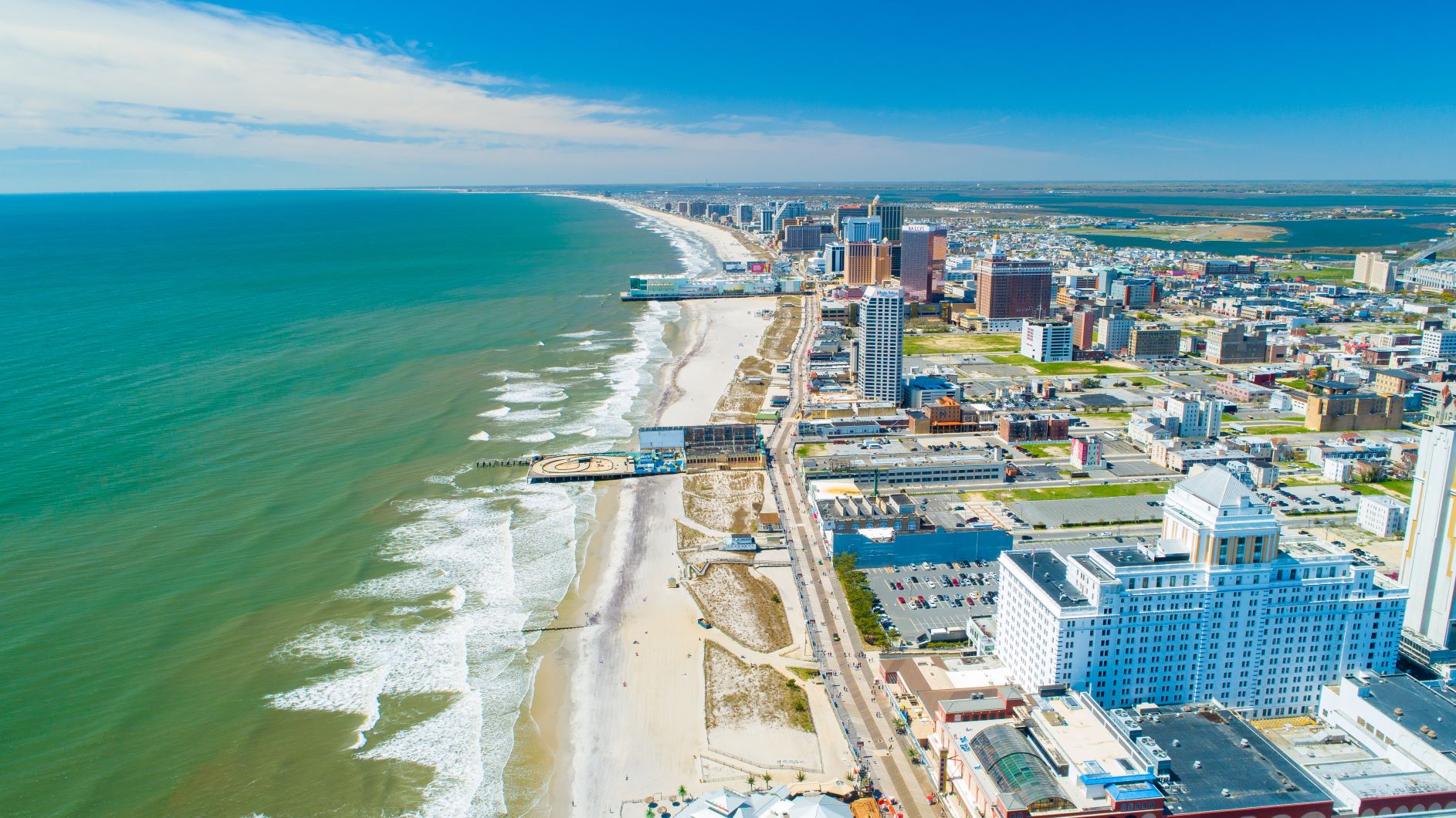 Millennials make up nearly one third of the U.S. population and they represent a large amount of spending power.
So, what do these young people want?
Millennials love to travel. One study showed that the average millennial expects to make two domestic and three international trips a year. In addition, they take multiple weekend trips.
One of the most popular destinations is a beach. Millennials enjoy visiting local shops and restaurants, trying to experience as much of the local scene as possible.
Ocean City calls itself America's Greatest Family Resort and for good reasons. There's so much to do in Ocean City, especially for the more adventurous millennials. Some appealing features of OCNJ are:
The beaches are beautiful. There are eight miles of beach on the ocean side where the surfing is great.


For outdoor people, there is every water sport imaginable. Swimming, boating, kayaking, sailing, surfing, paddle boarding, and parasailing are all readily available. The fishing is great in both the ocean and the bay.


The boardwalk offers fun and excitement with rides, like a giant Ferris wheel and roller coasters. You can even book a hot air balloon ride.


Tidal creeks meander through salt marshes throughout the bay in wildlife preservation areas, ideal for kayaks and canoes. These areas are great for photographing wildlife.


Corson's Inlet State Park has hiking and biking trails. It's a great place for bird watching and for kayaking.




Music concerts, festivals, and other events fill the calendar in this happening town. The Ocean City Theatre Company puts on holiday specials. There's an annual car show as well as the OCNJ Triathlon/Duathlon.

Whether your interests are in wild rides on a roller coaster, a rock concert, or a quiet, contemplative journey through a salt marsh in the company of egrets and great blue herons, you can experience it all in Ocean City. Contact us today to find Ocean City house rentals.