Why is it better to rent from a realtor vs. an AirBnB when visiting Ocean City, NJ?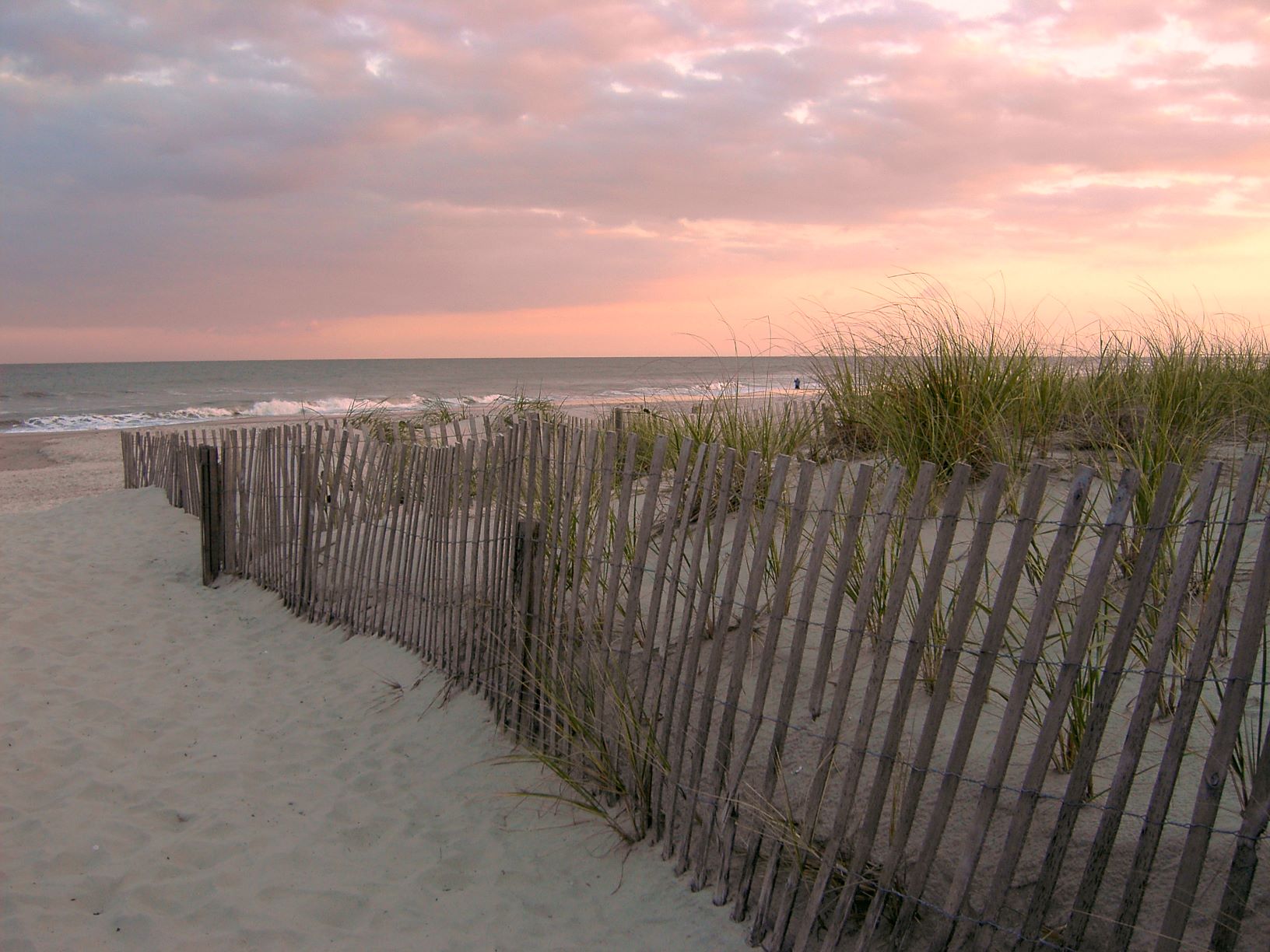 When you're visiting Ocean City, New Jersey, choosing your vacation rental can be a challenge. Location, price, and rental features are all important things to consider. But, deciding who to rent from is also important.
Many people rent from AirBnB when visiting the Ocean City area. But it's actually better to rent from a realtor than to rely on an AirBnB. Consider these benefits when choosing your rental for your next Ocean City vacation.
Why Choose a Realtor Over an AirBnB:
Reliability
Money Savings
Access to Customized Service
Confidence in Your Rental
When you rent Ocean City NJ rentals through a realtor, you get peace of mind. Realtors like Berger Realty take great care in representing their rentals with high-quality pictures and detailed descriptions. Rentals are well-maintained and clean. Plus, when you rent through a realtor you have a close source of information and assistance if needed.
If a problem does arise with your rental, you can contact the local realtor company instead of trying to deal with someone who may be hundreds of miles away. As with any property, even those that are well-maintained, issues do occasionally come up. No one wants to have to call an 800-number in the middle of their vacation to have an issue resolved when you could just as easily be dealing with someone local through the realtor's office.
Stick to Your Budget
Many vacationers looking for a Jersey Shore house rental may be drawn in by the lower upfront costs that often come with renting from VRBO or AirBnB. But renting through Berger Realty means you can actually save money.
Other rental properties have added taxes which total 11.625%. Those taxes, 6.625% for state sales tax and 5% for an occupancy fee, can quickly add up and greatly increase the cost of your vacation rental.
Realty companies can waive these fees which is a huge bonus to vacationers looking to stay within a specific budget. Not having these added fees makes it easier to search for a rental that's within your price range.
Better Service
When you choose to rent from a reputable realtor for your vacation rental in Ocean City, you can expect better service. The team at Berger Realty knows the area. This makes them experts at helping you find a rental that will meet your vacation needs.
Plus, renting from Berger Realty means that you can take advantage of added protection. They screen all renters and provide $3000 in automatic damage protection for each rental. Other offices only offer $1500 in protection.
Choose Berger Realty to provide you with your next vacation rental in Ocean City, New Jersey. The group can help you choose a rental that meets your specific vacation needs based on location, group size, amenities, and price.