Ways To Rent The Best Last-Minute Beach Home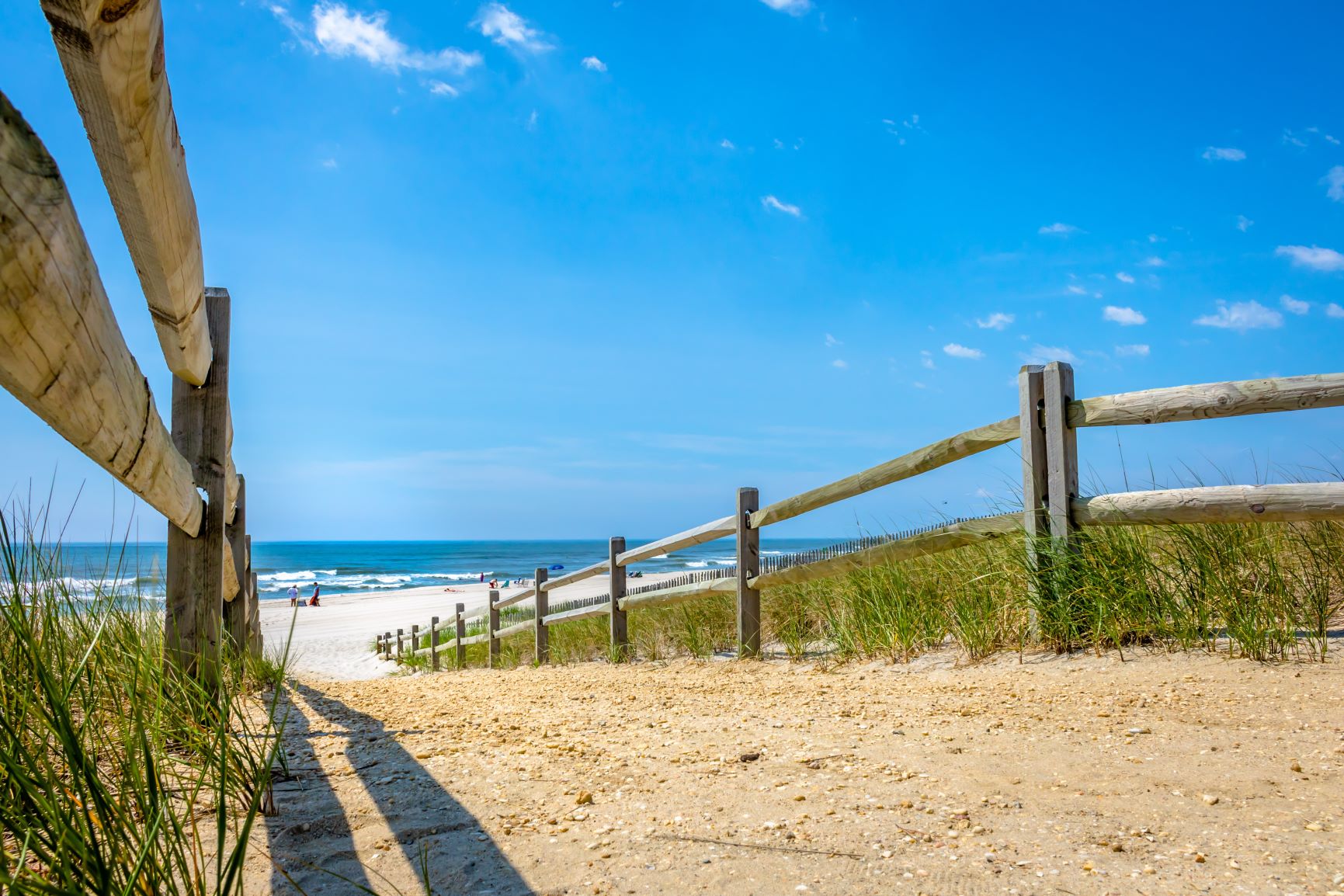 Sometimes the best beach vacations are spontaneous, last-minute trips - whether they happen because an opportunity arises or because you need that getaway.
When everything is last-minute, how do you find the best beach vacation rental deals? Can you still find a great place, even in a popular area?
In this article, we'll look at how to find the best last-minute beach homes.
Find The Best Location For You
Before you can look for the right rental, you need to know where you want to stay.
What attractions are most important to you?
Do you want to be close to restaurants and bars?
Or is a quiet area, tucked away from the heart of the city, really where you want to be?
Tripadvisor and Google Maps can both help you narrow down the location you want to rent. However, working with a local realtor can better guide you to find the rental that works best for your short planning needs.
Choose The Style Of Home You Want
Rentals like Ocean City townhouse vacation rentals can be a time to break out of conventions, but you don't want to go too far and end up in an uncomfortable hostel or an uncomfortable place.
Make a list of the amenities that are most important to you. Keep in mind that while you might be spending a lot of your time outside of your accommodations, you'll always be returning there to sleep and relax, so you deserve to be comfortable and feel at home there.
Use A Reliable Realty Company
Although Airbnb and VRBO make it easy to book a rental online, these sites are NOT where you will find the best deals. In recent years, prices have risen at the same time as there have been more problems with cleanliness related to COVID, cases of discrimination, and reduced availability.
In contrast, hotels and local rental companies have lowered their prices and become more competitive. When Airbnb and VRBO are booked up without many options available, there are usually local realty companies that have other options you're not seeing. These properties are sometimes much better value but are still available because other last-minute vacationers don't go deeper in search of deals.
You can get the best deals on last-minute beach houses from reliable local realty companies. Their prices (especially on last-minute bookings) are affordable. They know the area well and usually have better local knowledge than the average resident. They offer accommodation that is guaranteed to be clean and provide cleaning at the end of your stay.
Best of all, reliable local realty companies partner with owners who rent out the best beach houses in the best areas.
Contact A Rental Company Soon
Your ideal summer rentals at the Jersey Shore are out there, and you don't need to wait. You can be spontaneous and make a last-minute booking today for your dream beach house on the Jersey Shore. Contact Berger Realty today to plan your vacation!