Understanding Your Beach Home's Value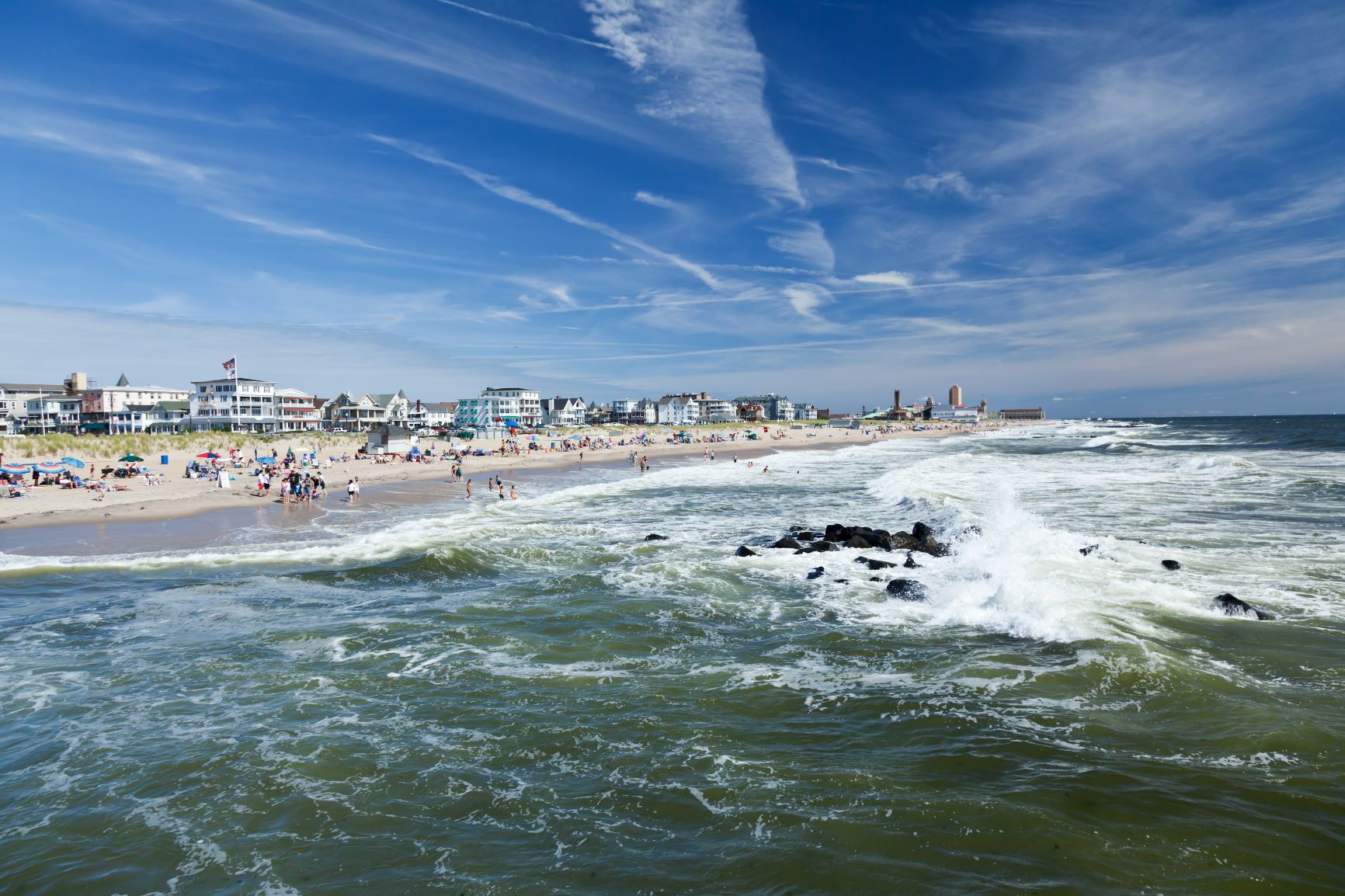 Many factors go into determining the value of a home, but one thing is for certain: your beachfront property will always be worth more than an inland house.
One of the first things you need to understand is that the value of your beach home is not just based on the house itself. It would be best to consider other factors such as location, amenities, and special features.
There are three main reasons why this is true, and they all have to do with the unique features of coastal properties.
The first thing that separates a beach home from an inland property is the natural beauty. The oceanfront view is unmatched when it comes to having a gorgeous backdrop for your day-to-day life. Not only does this scenery add to your quality of life, but it also boosts the resale value of your home.
Another thing that makes beach homes special is their proximity to the water. This means you can enjoy all kinds of water activities right in your backyard, from swimming and surfing to fishing and sailing. And if you don't feel like getting wet, you can always relax on the beach or take a walk along the shoreline.
The third reason coastal homes are so valuable is that they offer a unique lifestyle that inland properties cannot match. Living near the beach means you can enjoy a relaxed and casual lifestyle without having to sacrifice amenities or quality of life.
So, what's the bottom line? Coastal homes are always in high demand due to their unique features and desirable location. If you're thinking about selling your home, be sure to factor in these three factors to get the best value for your property.
Why we should help you find a perfect Beach Home in Ocean City
If you are looking for vacation homes in Ocean City, NJ, you should find somebody who can help you find the best deal on the house. One of the ways to do this would be to hire an agent specializing in beach homes and knows how much they are worth and what kind of deals people offer them at any given time.
An Ocean City, NJ real estate agent will help you get the best beach home in the area. The agent will have a lot of knowledge about the different neighborhoods and can help you find a perfect place for your needs.
Not only will they be able to find you a property, but they can also help you get it at the right price. Many people are also looking for single family homes for sale in Ocean City, NJ, but many people have to sell their homes quickly, and you should be able to find somebody willing to give you the right price for your house.
In conclusion, as the real estate market is always changing, it is important to have an expert who knows what the right beach home for you will be. The market might have something different to offer every day, so it is best to consult with a professional about your next step.