Top 5 Restaurants in Ocean City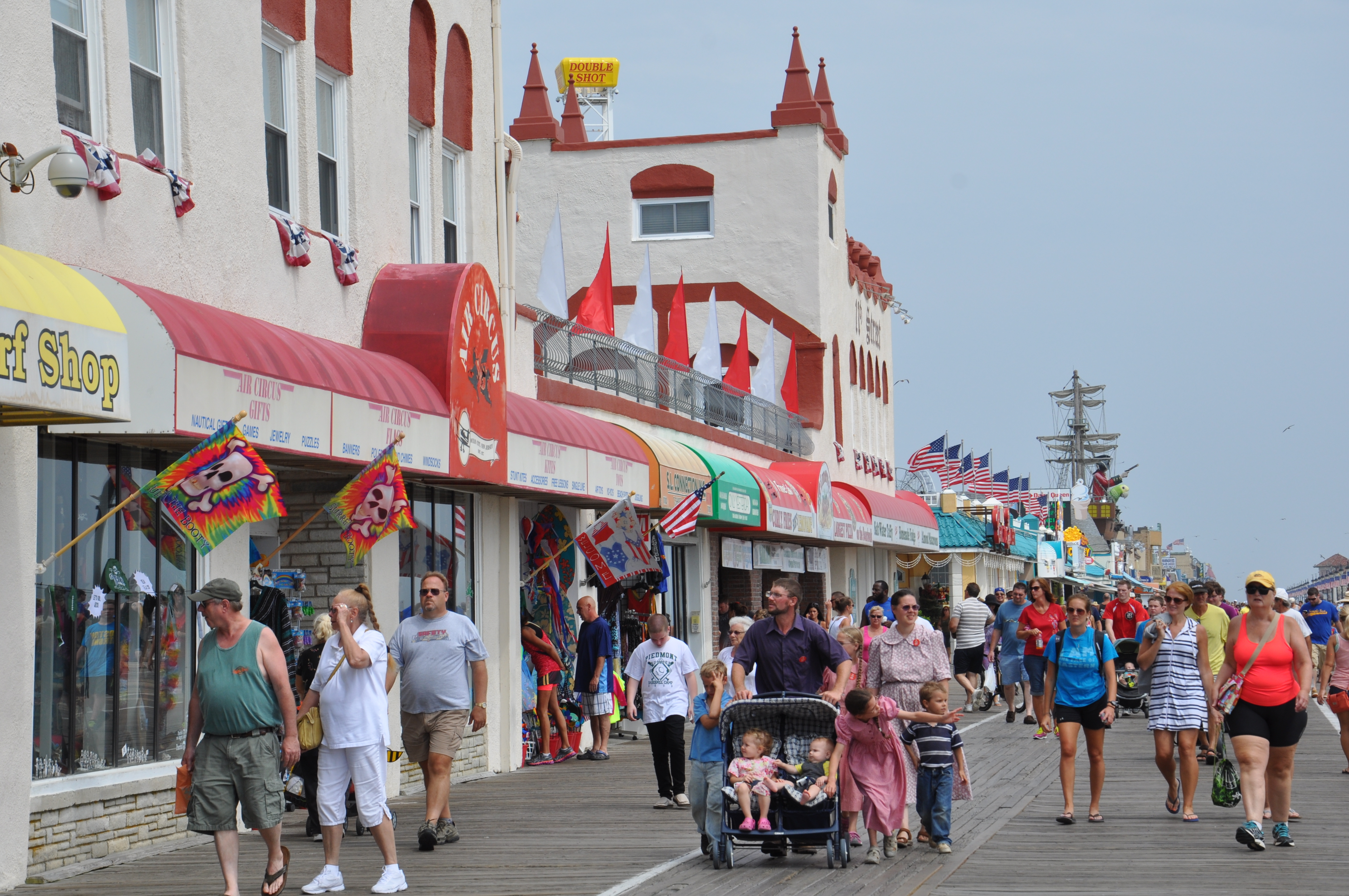 Eat Well in Ocean City
While enjoying the incredible beach in Ocean City, you should also try some of the incredible menus at our local restaurants. Our Ocean City real estate provides plenty of opportunities to discover your new favorite restaurant. Here are the top five restaurants in Ocean City, NJ.
1. 16th Street Seafood
If you're looking for great seafood platters at great prices, then you need to stop by the 16th Street Seafood Restaurant. From crab to shrimp, muscles, and clams, this restaurant is a seafood lover's paradise. You can find some of the best fresh-caught seafood to enjoy on your beach vacation.
2. Augies Omelette, Waffle House & Grill
Another affordable restaurant that is great for families is Auggies Omelette, Waffle House & Grill. They offer a great selection of breakfast, brunch, and lunch items to fill you up before your Ocean City adventures. Their menu offers something for the whole family. With stacks of pancakes and waffles to fix your sweet tooth or a savory omelet to start your day and enjoy the stay.
3. Cafe Beach Club
If you love beachfront dining, Cafe Beach Club is the place to go. This cafe has the perfect breakfast dishes to get your day going or makes for a great pitstop during your beach adventures. The location is optimal for taking some time out of the sun and to enjoy a meal. With breakfast, lunch, and delicious desserts, Cafe Beach Club is a must for Ocean City dining.
4. Island Grill
If you love fine dining as much as you enjoy lobster and shrimp, the Island Grill makes for a great dining experience. This family-owned restaurant makes for a delicious meal for seafood lovers and picky eaters alike. Their menu includes seafood, fun quesadillas, and even vegetarian options. The Island Grill serves to please all the guests of Ocean City, NJ.
5. Luigi's Italian Restaurant
If you love Italian food, Luigi's will feel like home. From brick oven pizza to authentic Italian dishes, you won't leave Luigi's hungry. Their entrees cover all the bases of pasta, seafood, and pizza that come from their family recipies. Luigi's is a crowd-pleaser as they serve up great Italian meals for you to enjoy on your vacation.
Visit Ocean City Today
With a wonderful beach and delicious restaurants waiting to be discovered, Ocean City has plenty to offer. Contact Berger Realty today to look into Ocean City, NJ rentals.