Top 10 Ways To Manage a Budget To Afford a Beach House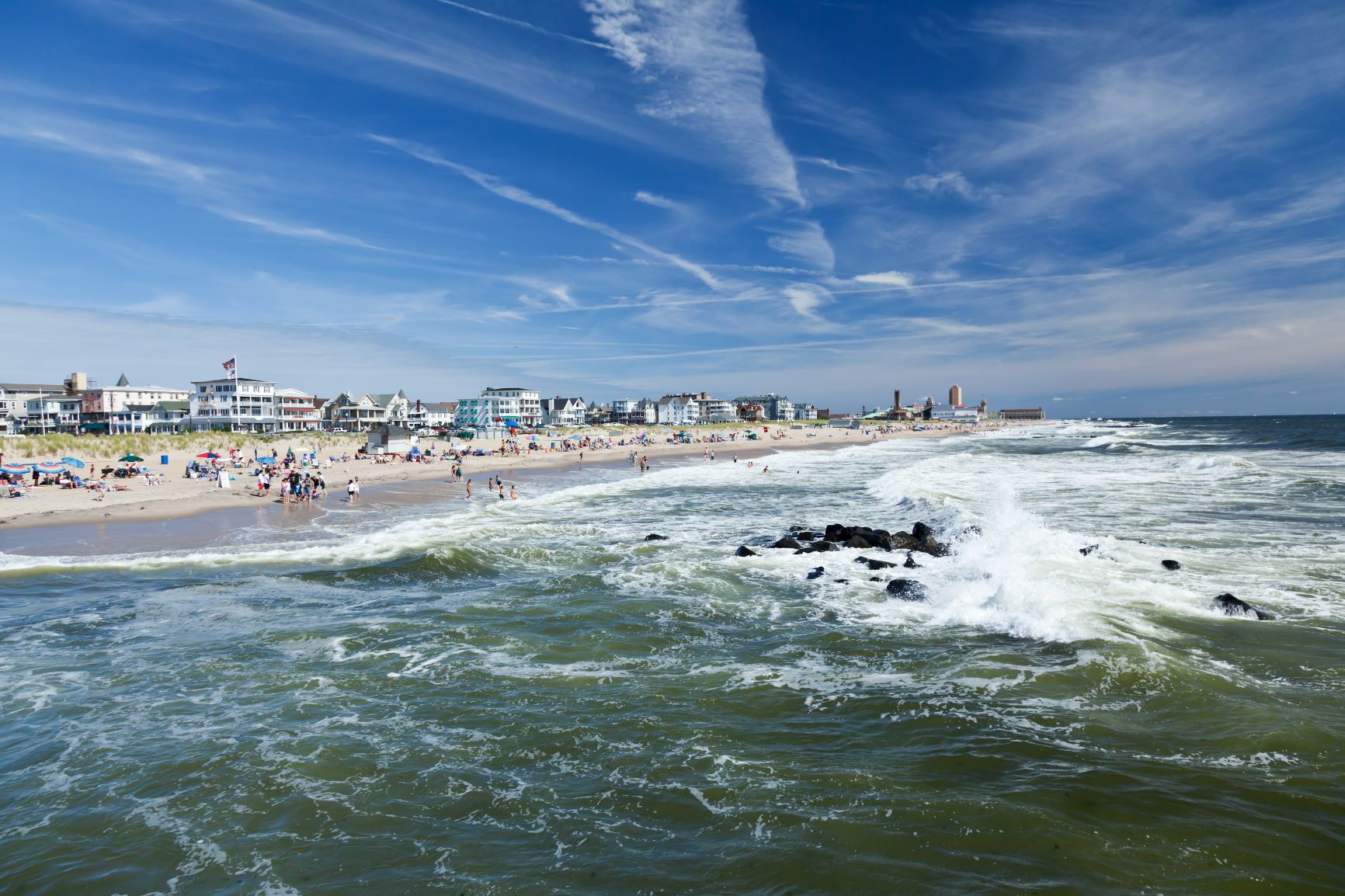 Do you ever dream of escaping the hustle and bustle of city life to enjoy a relaxing weekend by the Jersey Shore? As exciting as the prospect of owning a beach house is, it's can be an expensive investment. But with a few tips, what seems to be an impossible dream becomes attainable.
How To Manage Your Budget
1. Know Your Finances
The first tip is to know your income and/or any other money that is coming into the household. This should give you a good jumping-off point when setting and managing your budget.
2. List Down Your Expenses
Listing down your monthly expenses helps to have a realistic idea of adding anything new. Be sure to include everything from grocery, taxes, and utilities to shopping and eating out.
3. Determine Where You Can Cut Down on Expenses
From the expense list, identify areas where to cut back. This will help you further build your saving, especially for the beach house down payment for the Ocean City, NJ condos for sale oceanfront you've been eyeing.
4. Find Out How Much You Need To Save
The amount you need to save depends on the properties you want to buy. At the very least, your goal is to save at least 20% of the total amount for the deposit.
5. Be Realistic
As much as you want to buy the grandest and most beautiful house available, it might not be practical or affordable. Be realistic by knowing what you're capable of buying, and limiting your choices to meet your budget.
6. Stick to Your Price Range
Once you have a budget in mind, stick to it. Avoid making constant changes to your price range to prevent spending more than you're able to.
7. Get Assistance
This is when research can help. Depending on if the beach home will be a primary or secondary home, there may be a possibility to receive financial aid from homebuyer programs.
8. Find Ways To Earn More
By increasing your income, you can boost your savings rate and close the deal in no time. Maybe you looking at secondary jobs like freelancing can help increase the savings for your beach house!
9. Explore the Market
Once you're confident with the amount you have earned and save, contact a reliable real estate agent. They will be able to help you explore what's available at your price point.
10. Make an Offer
After you find a property that meets your style and fits your budget, it's time to make an offer and close the deal. Be ready to negotiate and/or explore other options if the beach house falls through.
Conclusion
Buying a beach house can be simple when you begin by following these tips. Whether you're looking at NJ shore houses for sale or exploring the area with a rental, let Berger Realty help you make your dreams come true!

Any questions?
You can ask our agent.