Selling Your Beach House, Just Got Easier With These 5 Tips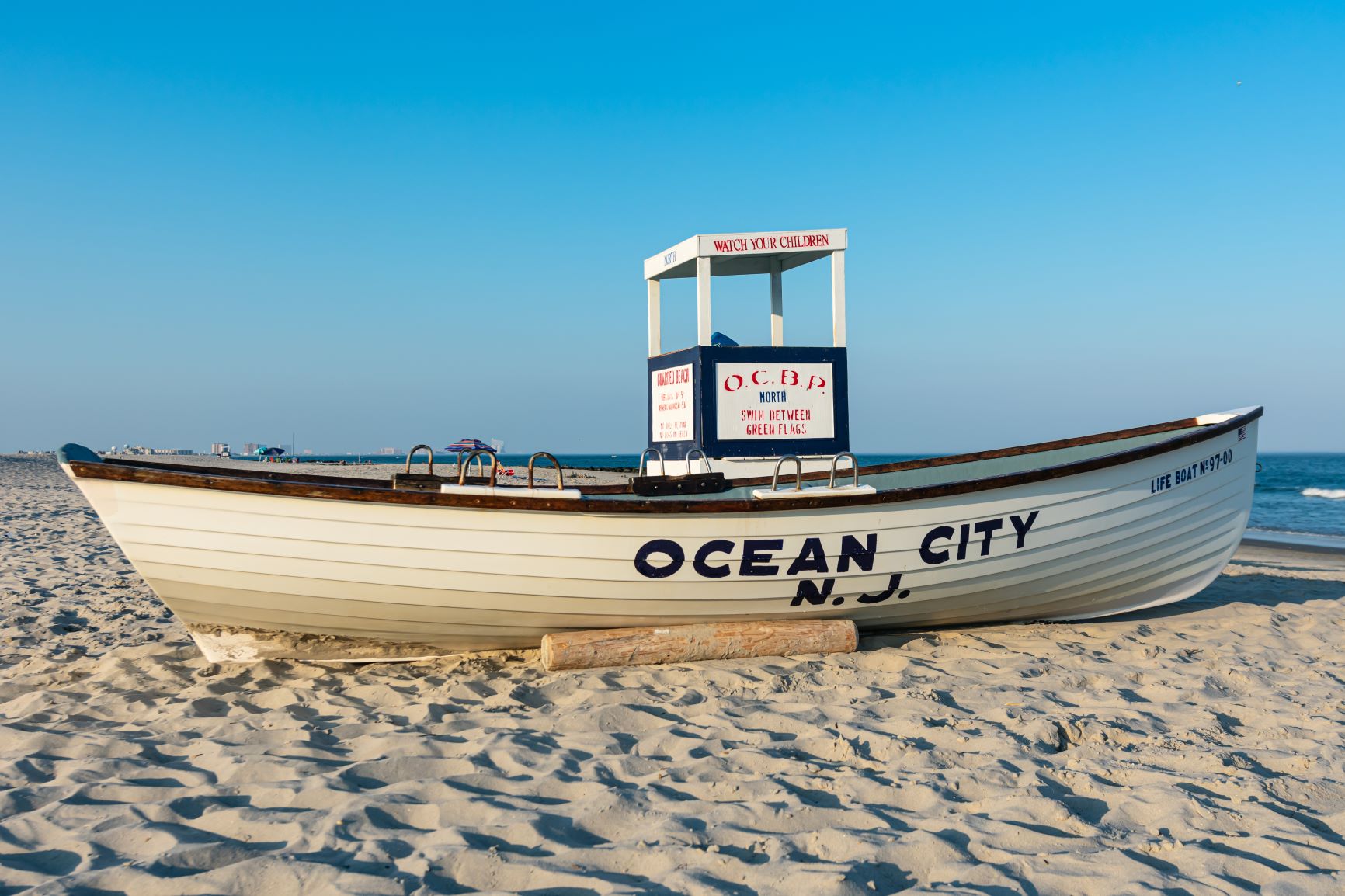 For Sale. This sign is what you waited months and maybe even years to erect on your lawn. "Here is the fun part," you may be thinking- but oh no, not so fast!
You may think that selling a home, especially a beach house, is a walk in the park. No, not so. Selling a house is not easy and selling a beach property is an even more daunting task.
However, that is why you have us! We have five recommendations for you to consider when selling your beach house. Here they are:
1. Strip Yourself of All Emotional Attachments to the House
When you bought your beach house (or even if it is a family home), something attracted you to the house. Suppose you have pictures, favorite spots, and eating areas. In such a case, you need to separate your emotions from all these, as selling the home requires that you let go- emotionally.
2. Get a Home Inspection Done
Before you sell, consider getting professionals to come in and inspect your property. Try to do your inspection before you list it, as you may find that there are areas that need some repair. As an untrained eye, you may not see all the flaws on your property, but you can take steps to correct them once identified.
3. Take Professional Photos of the House
The first place that people are likely to see your house for sale will likely come in the form of a picture. Whether on social media, in a real estate listing, or even on television, the house's appearance matters to the seeker. Ensure that your home is represented well and is "eye candy" for suitable wallets.
4. Stage the House
A staged home sells for big bucks and sells quickly. Your beach house needs to be inviting, and staging it can help with this process. If you are selling a home in Ocean City, you should focus on what your buyers see when they walk onto your property. Beach homes for sale in NJ are numerous, so you need to ensure your property stands out.
5. Ask For the Right Price
For this step, we recommend that you pay keen attention to what the professionals are saying. Many houses do not get sold because they are either overpriced or underrated. If your home is unreasonably priced, it can remain on the market for months and even years. On the other hand, if undervalued, you may be reluctant to agree on the costs offered.
We know that in NJ, people are constantly on the prowl for a new beach house. If you want to sell yours, remember to lose emotional attachments to it, inspect it, photograph it, stage it, and price it well. If you require guidance with the process, get help!