What You Need To Know About Renting a Vacation Home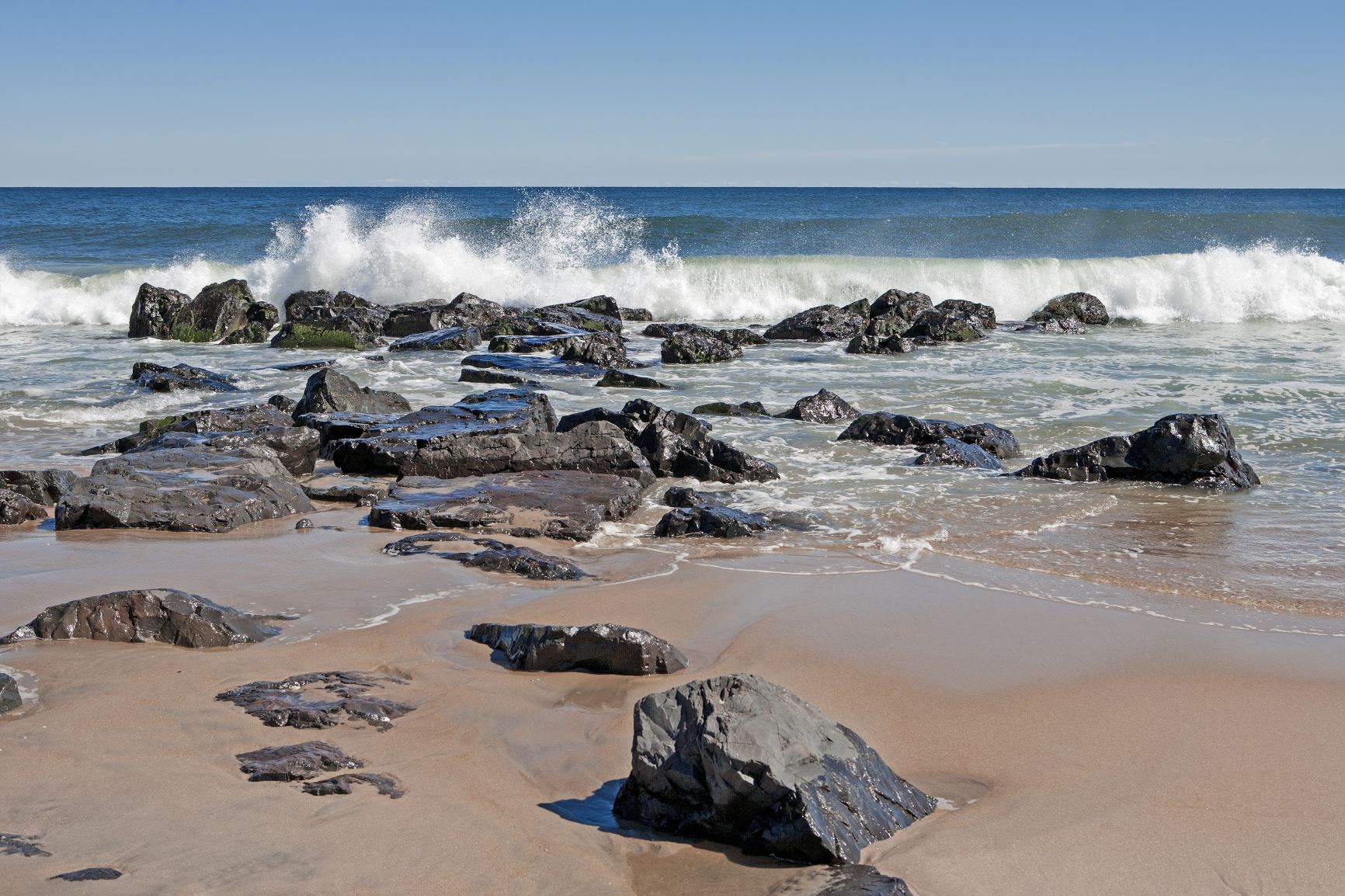 A vacation home can be described as a second dwelling for a person primarily used for recreational purposes. As the owner, you may decide to rent it out when not using it.
Most of us dream of living by the beach, where we can experience the scent of salty water and roaring waters of the ocean. Here we will brush over the key elements to note when renting a vacation house:
1. Use real estate agents to facilitate finding your vacation home
It can be such a daunting task to go through various pages looking for the best home. With the assistance of a realtor, the only thing you need to do is to search and filter. They make it easier to find your dream vacation home.
For the best summer rentals in Ocean City, NJ, you can be guaranteed to settle for a vacation home meeting your needs. Realtors are experts and have in-depth knowledge in this field. No matter the kind of home you are looking for, they can come up with listings and open houses. Besides, a real estate agent will work hard to ensure you get what meets your needs and preferences. They work hard to ensure you get your dream vacation home.
2. Investment options available
When staying at a rental vacation home, you get options of owning one of the rental homes. This is quite easy as we know rentals are a great way of making an income even after retirement.
Deal with a team of experts when looking for vacation or condo rentals oceanfront that fits your needs. Whether you need something like condo rentals where most of the work is done for you, or want to be more hands-on with vacation home rentals, work with a list of properties suiting your investment needs.
3. Renting a home is flexible
Most of the time, when you visit a hotel, you are subject to time schedules and inconveniences from the housekeepers.
When you visit rentals, you are flexible and can enjoy yourself. You have control over the rented home. With this in mind, you can enjoy your vacation without having to worry about interruptions.
Final thought
It is important to prioritize renting a vacation home, and with the help of an agency, you can be well-guided. Vacation homes are meant to offer relaxation, and it is best to have the utmost luxury and comfort fitting your needs.