Planning A Budget For A Week In Ocean City: 10 Things You Will Want To Save Up For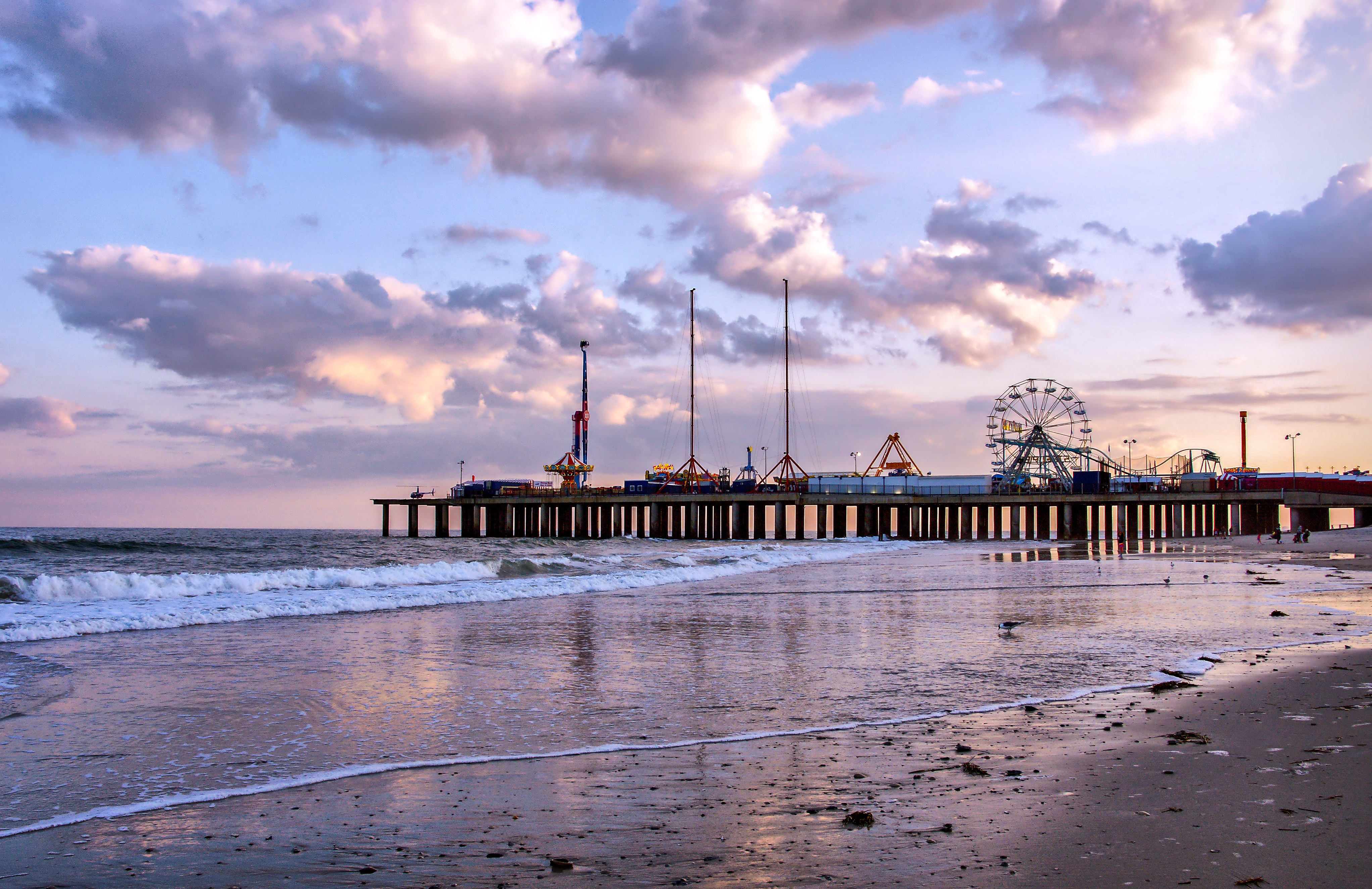 If you're looking for a family-friendly place to vacation, consider Ocean City, New Jersey. Hailed as America's largest family resort destination, it is a community thriving with activities catering to young and old alike. As you plan your visit, budget for the following along the way:
1. Gillian's Wonderland Pier
Gillian's Wonderland Pier has been going strong since 1929, making it a classic Jersey shore destination. A plethora of rides awaits you, from the classic carousel to the Speedway Whip, where budding NASCAR stars can stretch their legs on the track.
2. Corson's Inlet State Park
Corson's Inlet State Park is a popular spot for hiking, picnics, fishing, and crabbing. Bird enthusiasts can flock here to watch great coastal migrations in spring and fall. This is the perfect spot for the days you desire a quieter form of entertainment.
3. OC Waterpark
Not a fan of ocean waves? Check out OC Waterpark. Choose from hopping on a tube down the Lazy River attraction, or seek thrills at one of several heart-pumping water slides that are sure to get your blood flowing.
4. Ocean City Historical Museum
History buffs, rejoice! The Ocean City Historical Museum is ready to immerse you in local history and culture. A walk through the museum is rich with stories and several artifacts that will inspire conversation long after you've gone home.
5. Jilly's Arcade
A boardwalk experience would not be complete without a stop at one of the local arcades. Jilly's has been providing stellar neon lighting and arcade sounds since 1976. Enjoy a retro game of Pac-Man for a trip down memory lane.
6. Castaway Cove
Castaway Cove's distinctive towering Ferris wheel allows you to take in all the sights and sounds of the city. After you come back down to earth, enjoy a trip around the tracks with the go-karts on the speedway.
7. Haunted Mini Golf
There is nothing like Haunted Mini Golf. Step inside this spooky Victorian hotel and see who can weather the course. Even younger kids can enjoy a game of mini-golf complete with undead residents and talking animal heads.
8. Longport Bridge
This picturesque spot is a favorite of both locals and tourists and has been providing one of the best places to fish since 1927. Create memories of your children baiting their first hook on the pier. Something perfect to recall even after vacation.
9. Manco & Manco
Who can resist a good pizza pie? Manco & Manco is located right along the boardwalk. Bring the hungry brood in and enjoy a classic pepperoni and extra cheese. If you want to switch things up a bit, consider ordering the Philly Special, loaded with peppers and provolone.
10. Ocean City, NJ Bayfront Rentals
Berger Realty can help find you the property and location that best works for your whole family's vacation experience. Weekly rentals in Ocean City, NJ are available for the taking. So, pack your bags and start planning! Contact us today for more information on the amazing properties available for you.