How To Plan a Romantic Getaway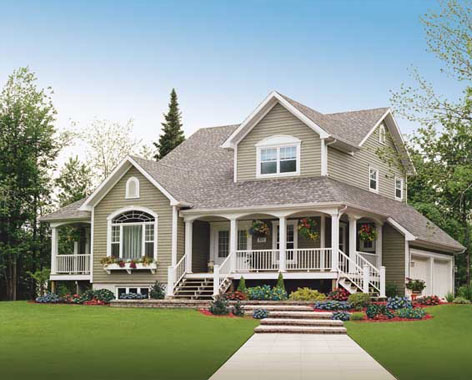 One of the most romantic places to visit in New Jersey is Ocean City. While it's known for its family-friendly activities and adventures, there are plenty of places for couples to share fond memories and forge new ones. Here's what you need to know about planning a romantic getaway in Ocean City, NJ.
Your First Stop Should Be the Ocean City Boardwalk
There are a ton of fun activities for couples to do on the Ocean City boardwalk. If you and your partner love to have fun and compete, then you'll find carnival games that can thrill you. Why not allow yourselves to feel like kids again?
It also has tons of street vendors selling delicious fudge and treats. If you love the classic setting of walking with your loved one through a festival, then the boardwalk needs to be your first stop.
Head Over to the Music Pier for Live Music
If you want to quiet things down with your loved one, then you should travel to the Music Pier next. There's always live music and theatrical performances occurring. You and your loved one can dance the night away.
There are also plenty of places to eat. That makes the Music Pier an ideal location for couples to unwind and enjoy softer moments together.
Share Water Adventures By Kayaking
There are so many rivers and bodies of water worth exploring by kayak. Exploring them with your loved one can create a fun and memorable adventure. Some kayaks allow two people to sit in one as well as individual kayaks. Together, you can take in the local wildlife and uncover secrets that few visitors to Ocean City are privy to. Taking in the sunrise or sunset by water is an experience you can't miss.
Relax in Your Vacation Rental
Romantic getaways are often disrupted by other people. To keep your romantic getaway intimate, you should consider staying at Ocean City NJ beach rentals. These rentals are either situated right on the beach or close to it.
They're different from hotels in that you're not sharing them with hundreds of people. You're able to enjoy privacy. It's almost like having your own vacation home.
Plan Your Romantic Getaway Today
Adding these activities to your romantic getaway can create an unforgettable vacation for you and your partner. When you're ready to find your vacation rental, Berger Realty can help.

Any questions?
You can ask our agent.