Why Ocean City, NJ Is the Perfect Destination for Family Vacations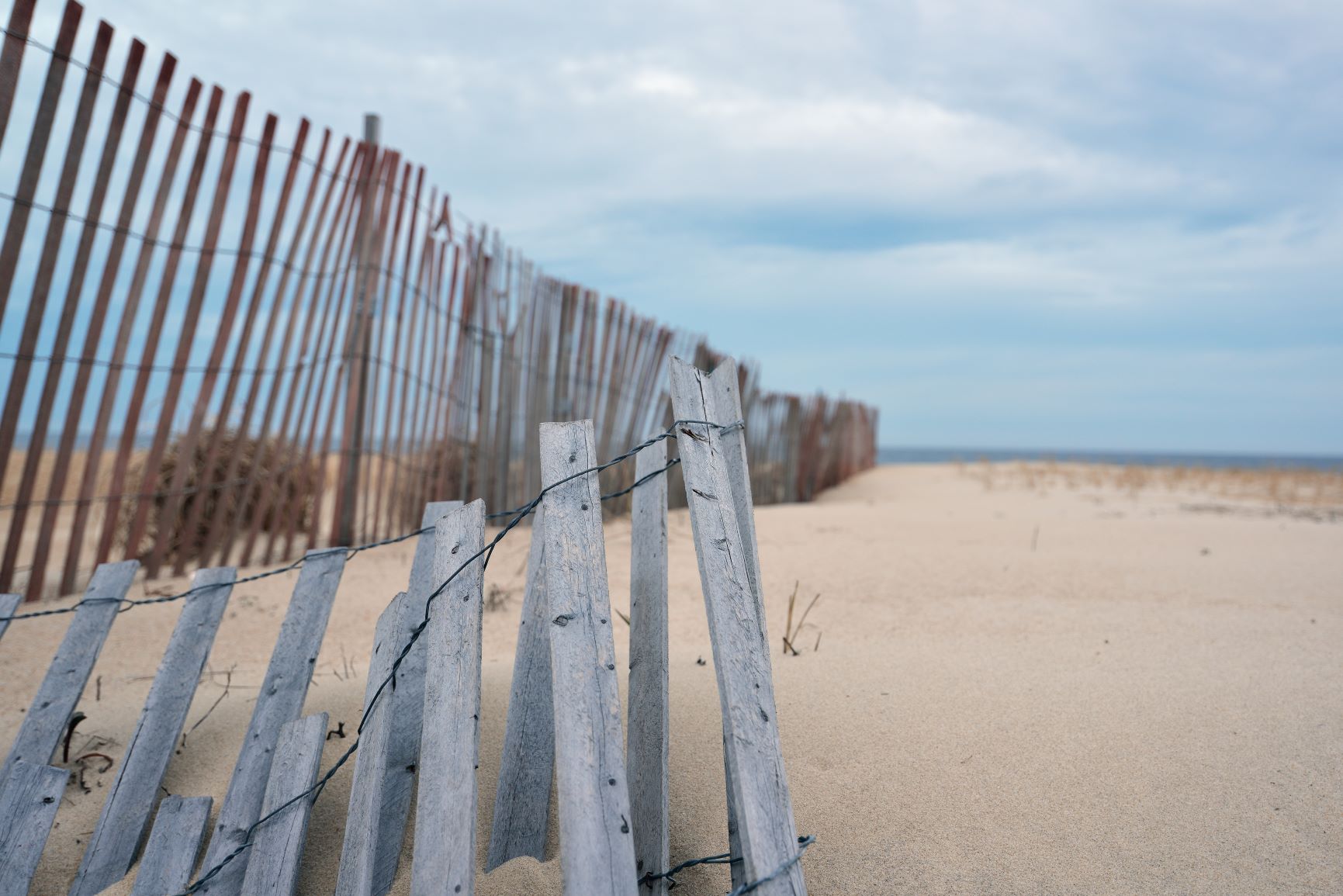 For visitors to the northeast looking to find rentals OC, NJ that features just about everything to see and do within its friendly, beautiful confines, Ocean City, NJ could be just what they're looking for.
Ocean City, a small community with a population of just over 11,000 residents, sees a great upsurge in traffic in summer months as tourists and second homeowners descend upon the city and expansive ocean access, increasing the traffic to an estimated 115,000-130,000.
Though some smaller communities may struggle with such an increase in population (albeit temporary), Ocean City is built to be a tourist area and welcomes as many visitors as possible each year. There are a great number of hotels, restaurants, attractions and other attractive amenities right here, things to suit everyone's taste and preferences.
For travelers who enjoy a county fair-like atmosphere, there may be no better vacation destination than here in Ocean City, NJ. The #1 attraction here is the Ocean City Boardwalk. Along the 2-mile boardwalk visitors can take in amusements, dine, and do some shopping at one of the seaside stores.
Playland's Castaway Cove goes right along with the carnival-like atmosphere, with a "big person" roller coaster, two mini-coasters for the kids, as well as many other thrilling activities for visitors of all ages. This bright, festive atmosphere can make for a most enjoyable afternoon and evening of fun.
For visitors looking to dine here (and we all have to eat sometime!), the options are seemingly limitless. All manner of sit-down eating establishments are here, from cheap eats to fine dining. From cafes to buffets, full-service and fast food, and everything in between, it's all right close by here. And the variety of themed restaurant fare (Mexican, Italian, Chinese, etc.) will have offerings in the city that will satisfy anyone's palate. Up for delivery instead of dining in or heading out to the take out or drive through? There are a number of restaurants, here again with a wide variety of foods available, that can bring hot and delicious meals quickly, right to the hotel door.
There are all manners of lodging accommodations here, ranging from small, quaint, and economy to luxurious suites. Travelers interested in investigating lodging options here would do best by checking out a travel website or a website with Ocean City information to get their best ideas. Ocean City, unlike other tourist cities and destinations, doesn't have a name-brand chain hotel on every city block.