Is It Obtainable To Own A Beach House?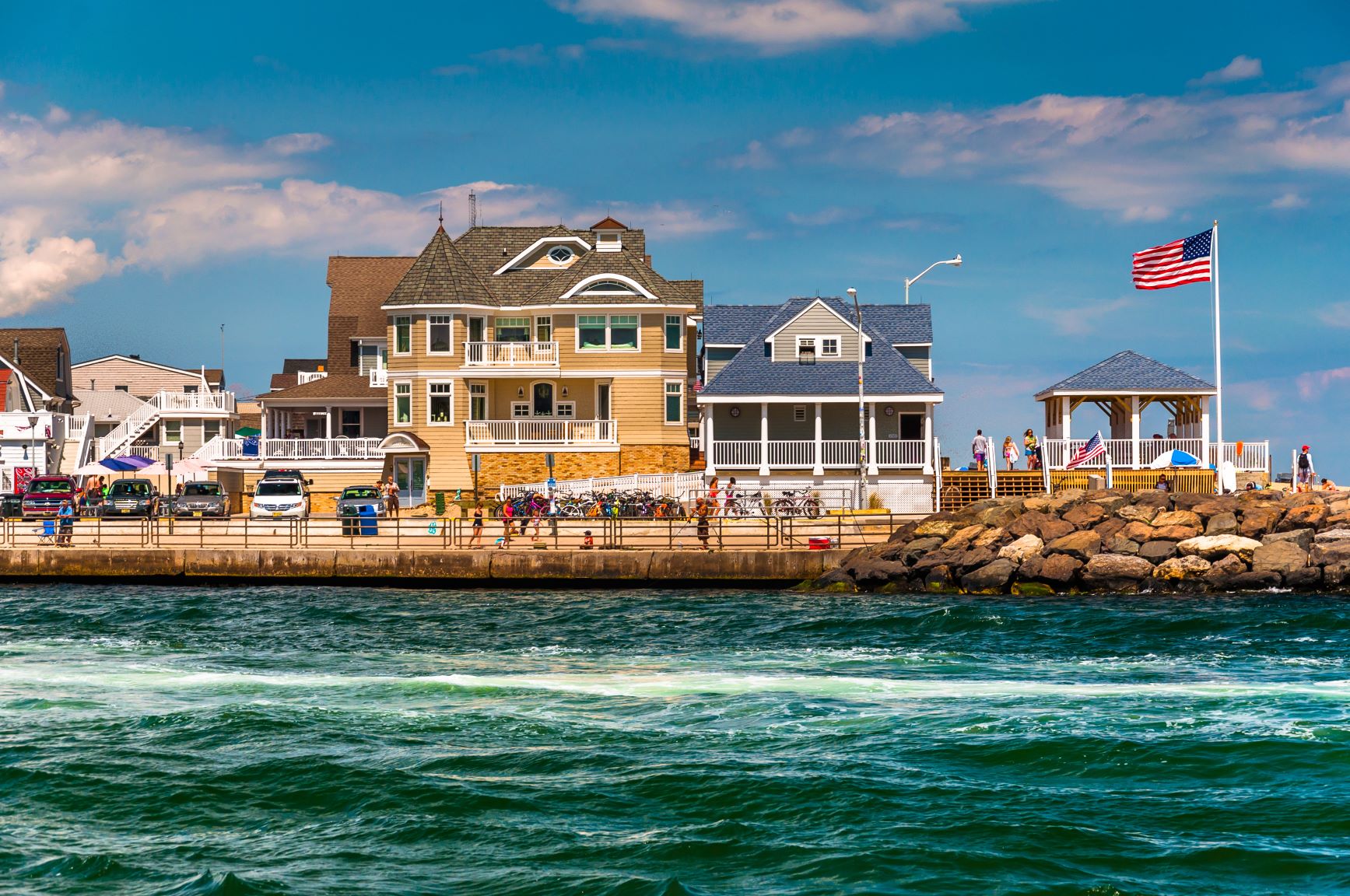 Purchasing a beach home may be more achievable than you think. The process depends on several factors like size and location. Whether you are looking to own a beach home as a rental property or a place for your family, owning a beach property is a lot more realistic than you may think. With the right tips on searching for the right houses for sale in Ocean City, NJ, your dream of owning a beach home can come true.
Your Goals For The Perfect Beach House
Start by figuring out if you are buying a vacation home, an investment property, or a vacation rental property. Knowing your goals helps you choose the right location and streamlines the financing process. There may be qualifying requirements that are different for investment properties and second homes.
Four common ways to purchase a beach house include using your available cash, using a cash-out refinance on your primary house, taking out a second mortgage on the primary residence, or using the primary residence as collateral.
Getting a second mortgage approved is generally easier than getting a loan for an investment property. The down payments for investment properties tend to be higher. However, if your beach house is a multifamily unit and you live in one of them, lenders may be a little more flexible.
Even if you choose to make your future beach home your primary residence with a typical home buyer's mortgage, all loan qualifications depend on a downpayment, credit, and working with a reliable realtor.
Tax Pros And Cons
When purchasing a home, there are tax differences between second homes and investment properties to consider. You get more advantages with investment properties like the ability to write off mortgage interest, maintenance costs, utility bills, and depreciation. However, you must report rental income if you rent the property for more than 14 days a year.
Overall, investment beach houses are rented out during warmer months. The income made lets them stay at the house during the off-season when renter interest is low. You cannot live in investment properties for more than 14 days a year or for more than 10 percent of the total days you rent it out at fair market rates.
Contact Real Estate Agents To Discuss The Market
Get in touch with Berger Realty today to talk about Sea Isle homes for sale. They are when you're trying to decide if a beach house could work for you. Agents can give you an idea of desirable spots and rental prices in the area, for example. They can put you in touch with lenders and explain if the property is likely to appreciate.