How To Pack For a Week-Long Vacation in Ocean City, NJ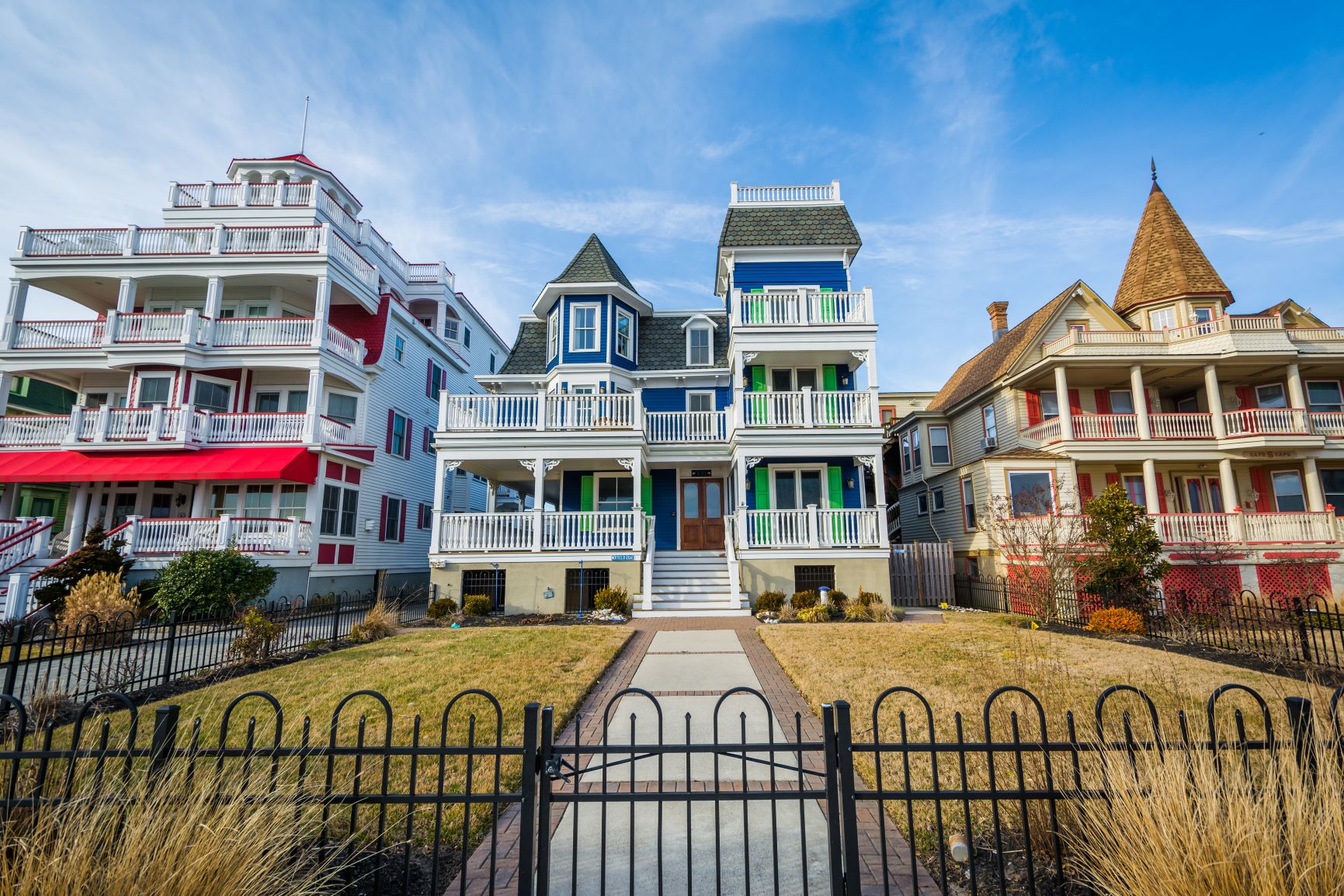 A simple Google search of Ocean City, NJ will show you that he city has plenty to offer families. There are so many different activities that it can be easy to miss some of the most exciting. Here are a few tips to help you construct an itinerary that's fun for everyone.
1. Gather Information About Everyone's Favorite Activity
You can begin planning your itinerary by doing little research on your family first. Sit everyone down and ask them what they're most excited about doing in Ocean City, NJ. If most of the answers come back as playing around in the ocean, then you know that scheduling time at the beach should be your top priority.
It can also help you plan other activities. Ocean City has tons of water activities in and around the ocean. Your family may love going on boat tours or eating some of the food that was caught fresh that day. Your itinerary can almost be considered a theme around the activity or activities that your family enjoys the most.
2. Schedule Time to Rest
Vacations tend to tire everyone out. For children, that might mean temper tantrums. For adults, that might mean short tempers. Your itinerary must have a few hours to relax, too. Perhaps even a day can be devoted to just relaxing and indulging.
You'll get the most relaxation at Ocean City beach house rentals. They're quieter than hotels and have ample room for everyone to spread out and decompress.
3. Find Something New To Do
If you want the family vacation to be unforgettable, then you need to schedule an activity that no one has tried before. Maybe that includes horseback riding or snorkeling. When the entire family tries something for the first time together, it becomes a memorable moment. It's an experience you all get to share.
Just be sure you bring the camera to capture those memories.
4. Plan Dinner
Ocean City is a bustling place. To make sure everyone gets to eat where they want to eat, you should schedule and reserve your seats ahead of time. Keeping on a schedule can make transitioning back to real life later easier. It also ensures that you're not scrambling to find a place to eat if your first pick was already at full capacity.
Start Your Itinerary Today
Planning your vacation in Ocean City, NJ can be a lot of fun. Make sure you follow these four tips to plan a vacation the whole family will enjoy.