Guide to Rent Out Your Ideal Vacation Home in Ocean City, NJ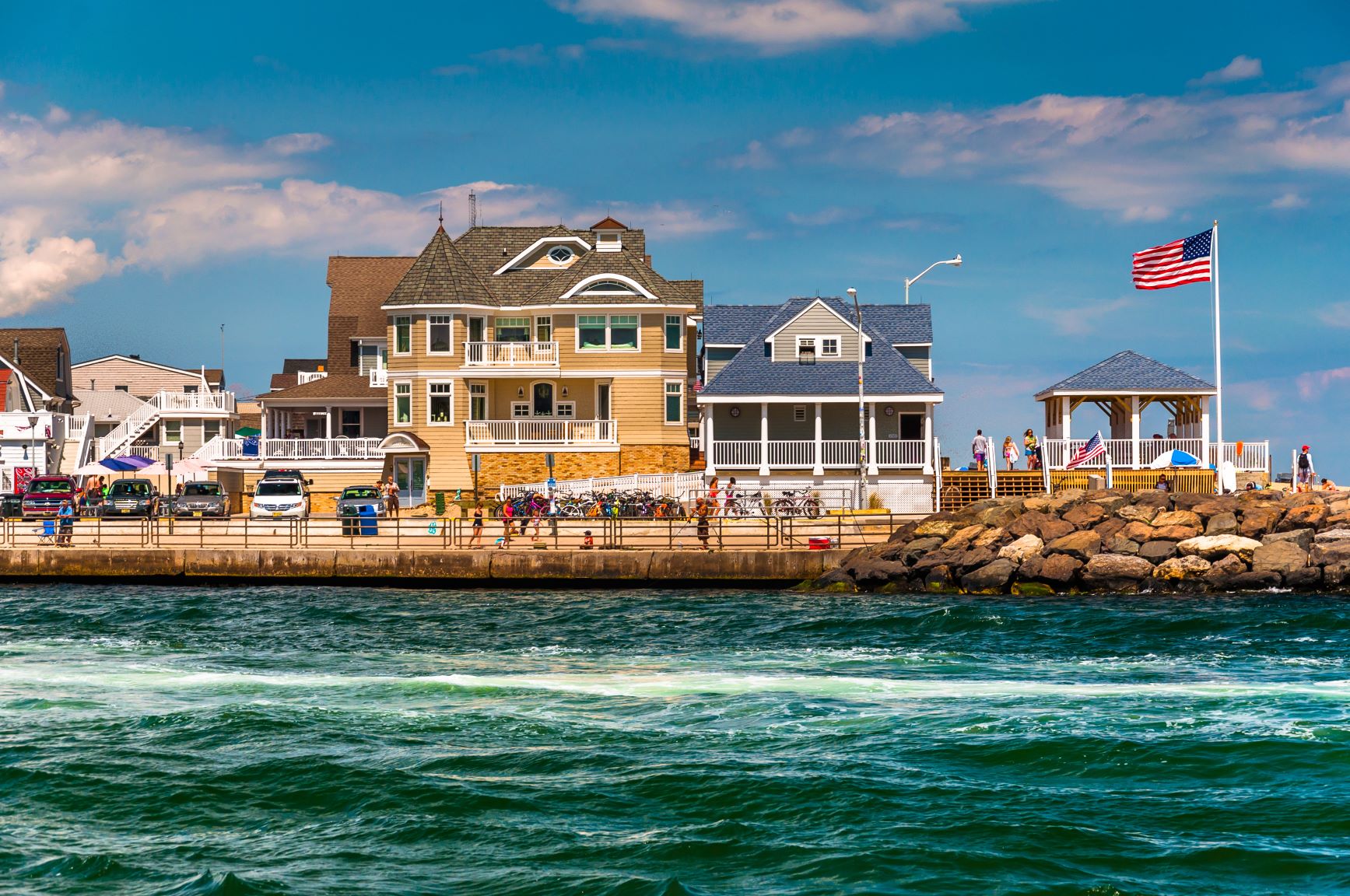 Renting out an ideal vacation home can be quite a hustle, especially in a beautiful coastal city like Ocean City, NJ. With boardwalks decorated with amusement parks, eateries, and shops, plus a string of beautiful beaches, this New Jersey's shore city sounds like an ideal escape from your busy life back at home. While renting out the perfect vacation home in Ocean City, NJ can be stressful below are some tips will help you secure the perfect home:
1. Plan in advance
During peak seasons, most people are always flocking to coastal cities, by planning a few months in advance, you can avoid the high prices and stress that comes with last-minute planning. In Ocean City, all good vacation homes are usually booked fast. If you are unsure where to start, we recommend contacting us Berger Realty for your vacation rental.
2. Consult Agent
When hunting for a vacation home, you want this to be easy and stress free. Berger Realty handles this so all you have to worry about is packing and getting the family ready. Contacting a Berger Realty Agent so they can find you the perfect vacation rental.
3. Inquire about cleaning services and housekeeping
Once you find the ideal rental home, inquire if they offer cleaning services. Some houses have cleaners who regularly come to clean up the house while others don't. We recommend you find out who is responsible for the cleaning bill and what the housekeeping schedule is.
4. Take photos of the condition of the house
Once everything is finalized, take photos of the house to document any damages. You can also take a video of the house while pointing out ant problems and breakages. This action ensures you aren't blamed for any existing problem areas. With Berger Realty every rental comes with damage protection insurance up to $3000.
5. Read the entire contract
Sometimes people are usually very happy when they get their vacation homes; they forget to go over the contract terms. While you are eager to have fun with your family or friends, don't overlook the contact. Read and understand the terms stated, liability in case of any property damages, and the schedule for rent payments. Ask questions of you are not clear about any parts of the contract to keep your mind at ease during the vacation.
Searching for vacation homes should not have to be stressful. Advanced planning and a thorough search can help you make the vacation more enjoyable for you and your family. With the above tips, you will be able to get your ideal vacation home at the best price. While the vacation rentals in OC, NJ are often reasonably priced, do not hesitate to negotiate the price with the homeowner, it may save you a couple of bucks.