Know Your Worth: A Guide to Pricing Your Rental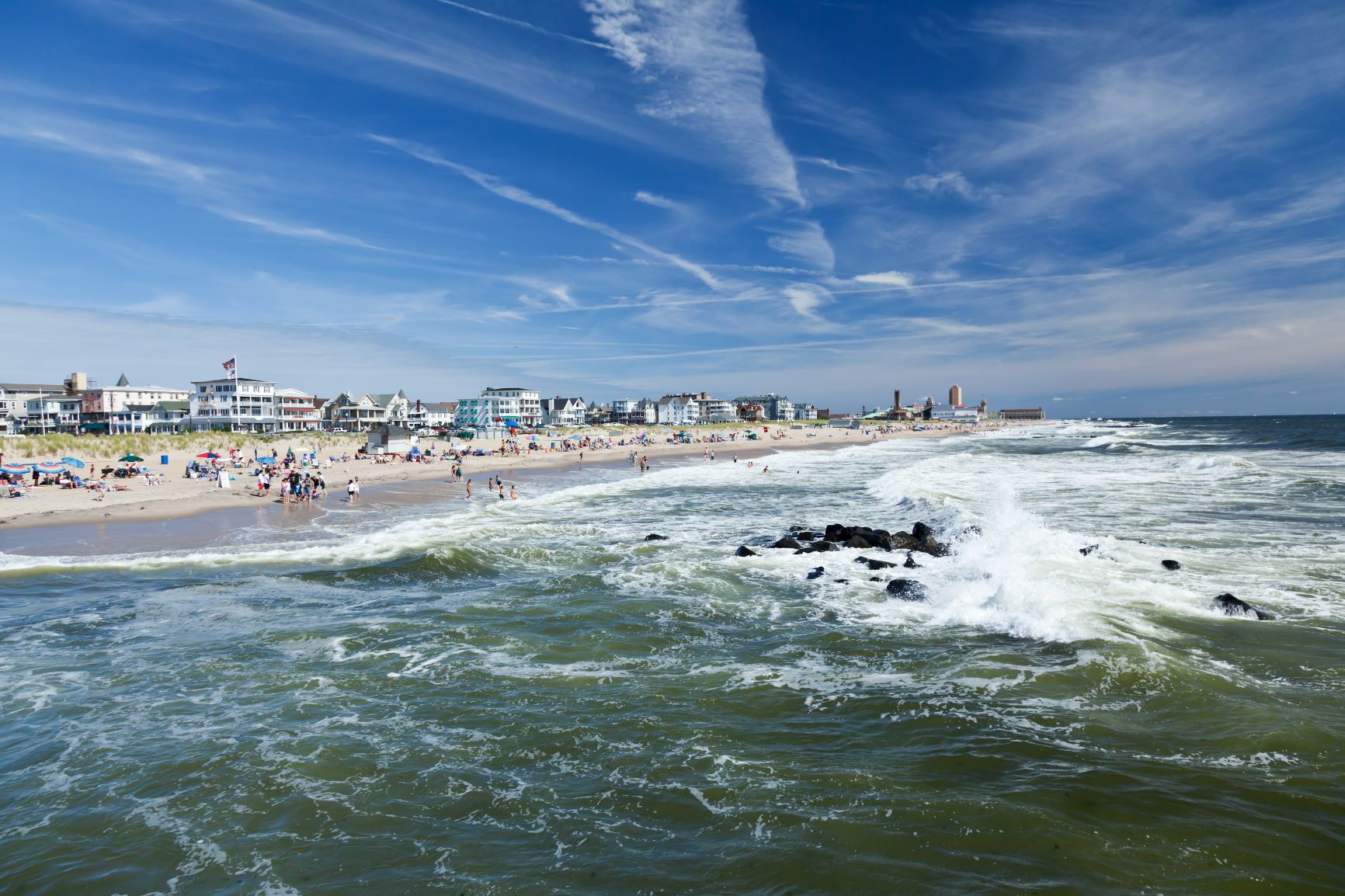 In every homeowner's life, there comes a time when we decide to put our prized property up for sale. Whether we resided in the home for years on end or used it as a secondary income property, it's never easy to let go of a piece of real estate that we hold new and dear to our hearts.
Once the emotions settle and we look at the situation logically, we're left scratching our heads trying to generate an appropriate price tag. If you're currently in this situation and desperately desire profit while departing from your home, here's how to plan the upcoming weeks and months.
People Pay For the View; The House Is Secondary
As odd as it may sound, Ocean City NJ realtors know something fundamental about real estate: buyers will go above and beyond for a view, but the house is a secondary item. If you're unloading your rental and want to know where to start, look out your window!
Human psychology is a powerful mechanism that allows individuals to go above their highest potential to achieve amazing feats. From scoring the game-winning basket that wins the championship to studying for twelve hours for an upcoming exam, humans use their minds in unique ways to attain greatness.
New data shows us that humans are inspired and motivated by homes with breathtaking views. The average homebuyer is willing to spend 15% to 80% more on the initial purchase of their home if it has views of the ocean or water sources. Knowing this, we encourage you to accentuate every view of water you have from your house when listing your property!
Bigger Is Better
Regardless of what our friends, family, or co-workers say in passing, large homes captivate our attention and cause us to think big! According to recent homebuyer statistics, homes over 3,000 square feet attract the most attention after hitting the market. For each additional foot of space in your home, your price tag goes up in unison.
And if your space is small and quaint, don't give up hope! Utilizing specific tricks, such as painting your home's walls white, hanging mirrors, and showing off furniture legs are brilliant techniques to open up extra space. Although nothing has changed, the methods listed above provide a subtle illusion that the home has much more square footage than it has.
Cater To the Buyer's Hopes and Dreams, Not Practicalities
If there's one tactic that will slow down the selling process more than anything, it's being practical when selling your property. Individuals who purchase beach rentals fall into two general categories: investors and vacationers.
Once we understand these factors, we can craft our selling strategy to find our perfect buyer and reduce the time to close the deal. If you're catering to an investor, discuss the potential to use this property as a means of generating supplemental income and attaining financial independence.
If the buyer is a family or individual who loves vacationing, illustrate how nearby tourist locations and sight-seeing destinations are easily accessible. By doing this, you captivate their highest aspirations and ideals.
Be Bold and Act Quickly
With the real estate market, you never know what lies on the horizon. One day you're getting offers every hour, the next, you can't pay people to tour your home. The key with any investment is to make a profit when it presents itself and never be too greedy with your desired outcomes.
If you knew how quickly Ocean City NJ properties for sale move through the market, you would be wise to act sooner rather than later. Make a bold move and reap hefty rewards by listing your beach rental for all to see!