Why is it a Great Time to Buy a Home in Ocean City?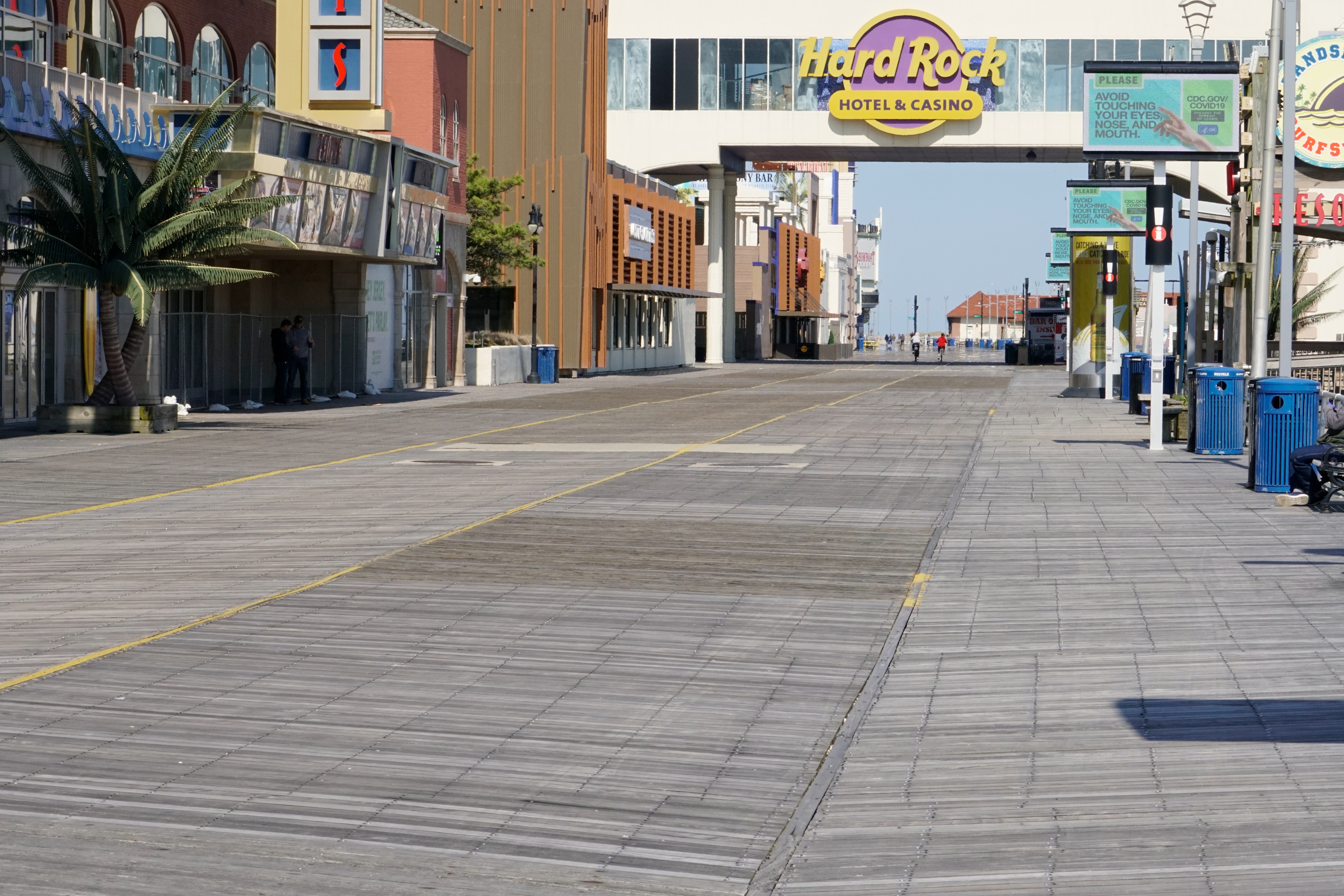 Start Your Real Estate Investment with Berger Realty
If you're sick and tired of having to work for your money, then one avenue you have to pursue is real estate investing. Thanks to the world of vacation rentals, you can take a slice of the investment pie by considering Ocean City, NJ rentals. At Berger Realty, we can help you find the perfect vacation home that you can use to grow your wealth. Here's how.
Why Vacation Rentals are a Great Investment Opportunity in Ocean City
When it comes to vacation rentals, one of the most important aspects that you need to consider is location. If there's nothing for a family or a couple to do, then it doesn't make for a great vacation spot. Ocean City guarantees plenty to do for people of all ages. You have the location. Now you just need the home.
Vacation rentals are a great investment because they can be used to pay off the mortgage and upkeep. All of the rest of the money that you earn is profit. If you can attract visitors to your rental home throughout the year, then that's passive income you can rely on for the rest of your life.
When it comes to growing your wealth, passive income is the way to go. It accumulates while you do absolutely nothing. Grow your passive income enough and you can use it to fund other investment opportunities.
Where to Begin
Working with Berger Realty can make Ocean City real estate easy. Interest rates are at an all-time low. If you want to make the most of your money, then now is the time to buy. Yet knowing which property to grab isn't always easy. That's where our experts at Berger Realty can be a great asset. We can help you with the following:
Finding a home that you can transform into a rental
Finding a rental property that fits your needs
Finding a rental property that can attract vacationers
Offer a free market analysis of the area and home
Educate you on the world of renting
For first-time real estate investors, you may feel like you're walking into a whole new world. There are tons of terms that you may not be familiar with. Our agency can help you understand what you need to do to change your home into a rental property. We've helped tons of clients open up vacation rentals and rake in an incredible amount of profit.
Start Your Vacation Rental Search in Ocean City Today