Good Bones: How To Spot The Perfect Beach Fixer Upper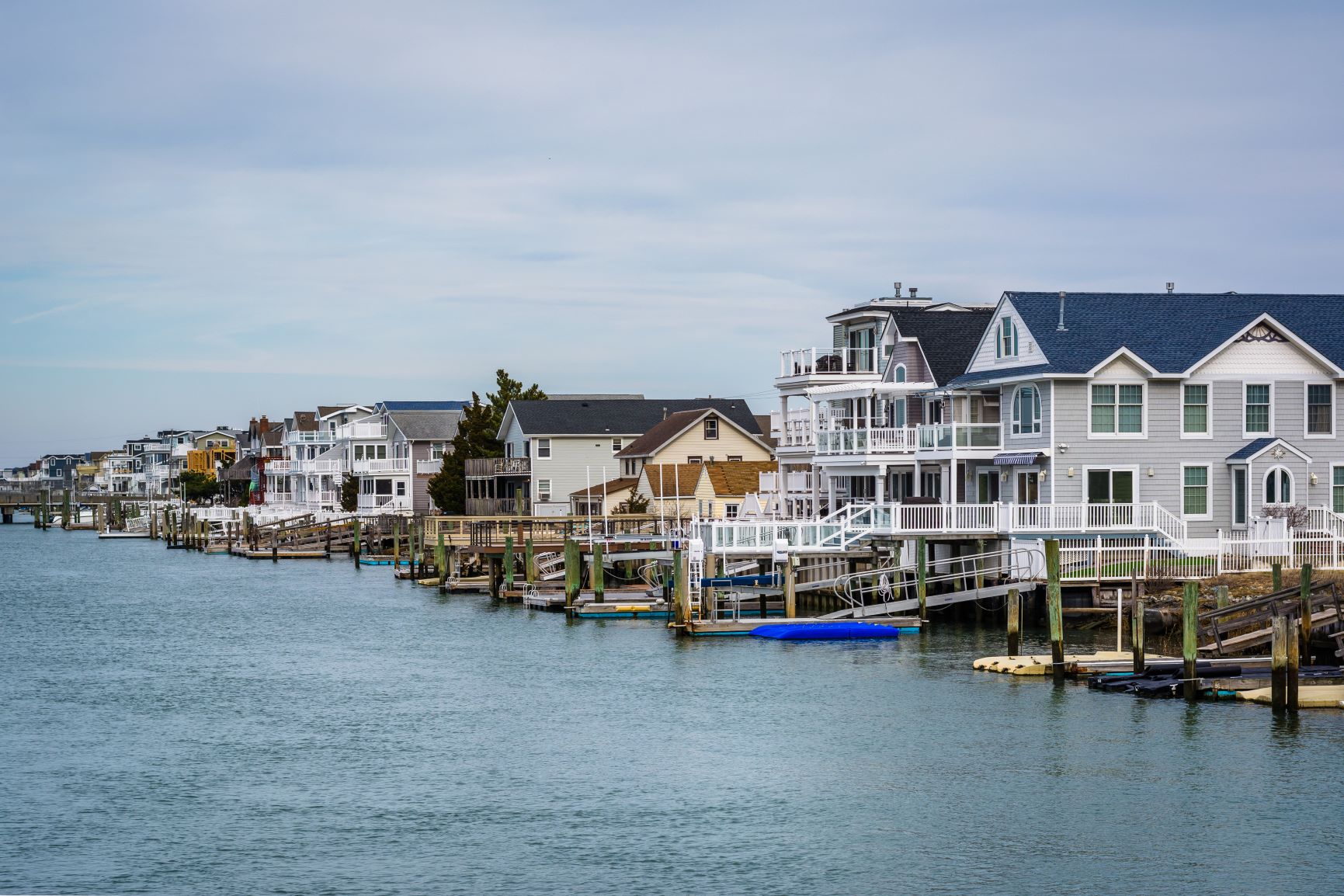 What do you picture when you think of a beach house? For many, it's a cozy little cottage by the sea. But the reality is that beach houses come in all shapes and sizes. And while some may be turnkey ready, others may require some work. If you're on the hunt for a beach fixer-upper, there are a few things you'll want to keep in mind. This article will explore how to spot the perfect beach fixer-upper.
1. Work With a Real Estate Agent
When looking for a beach fixer-upper, working with a real estate agent who knows the area is important. They'll be able to help you find houses for sale in Somers Point, NJ, that fit your budget and needs. And even if you're not sure what you're looking for, they can provide guidance and advice. In addition, a good real estate agent will have a network of contractors and other professionals who can help you with your beach fixer-upper.
2. Look for a House With Good Bones
This means that the structure of the house is sound and that it doesn't need major repairs. Of course, every fixer-upper house is going to need some work. But if the foundation is solid, you'll be able to put your stamp on the property and turn it into the perfect beach house.
3. Avoid Houses With Major Water Damage
One of the most common problems with beach houses is water damage. This can be caused by storms, flooding, or even a leaky roof. Some of the signs of water damage include stains on the walls or ceiling, peeling paint, and mold. However, houses with major water damage may also have rot and other structural issues. So, if you're considering a beach fixer-upper, be sure to have a professional inspect the property for water damage.
4. Choose a House With a View
One of the best things about owning a beach house is waking up to the sound of the waves and taking in the stunning ocean views. So, when you're looking for a beach fixer-upper, be sure to choose a house with a great view. This will ensure that you enjoy your time in the home, even if it's not finished. Not to mention that if you ever sell the house, you'll be able to get a great price for it.
5. Check the Exterior of The House
The exterior of the house is just as important as the interior. When you're considering a beach fixer-upper, be sure to check for any damage to the siding or roof. In addition, you'll want to make sure that the windows and doors are in good condition. And if there's a deck or patio, be sure to inspect it for any damage as well. If there are multiple issues with the exterior of the house, it will cost more money to fix them. As such, you may want to consider a different property.
Get The Beach House of Your Dreams Today
If you're considering a beach fixer-upper, keep these tips in mind. With the help of a Marmora, NJ real estate agent and some careful consideration, you can find the perfect property to call your own. And once you've put your personal touch on it, you'll have the perfect beach house to enjoy for years to come.
Looking for an NJ real estate agent to help you find the perfect upper fixer beach house? Let the experts at Berger Realty help you. Contact us today to get started.