Finding the Perfect Beach Fall Rental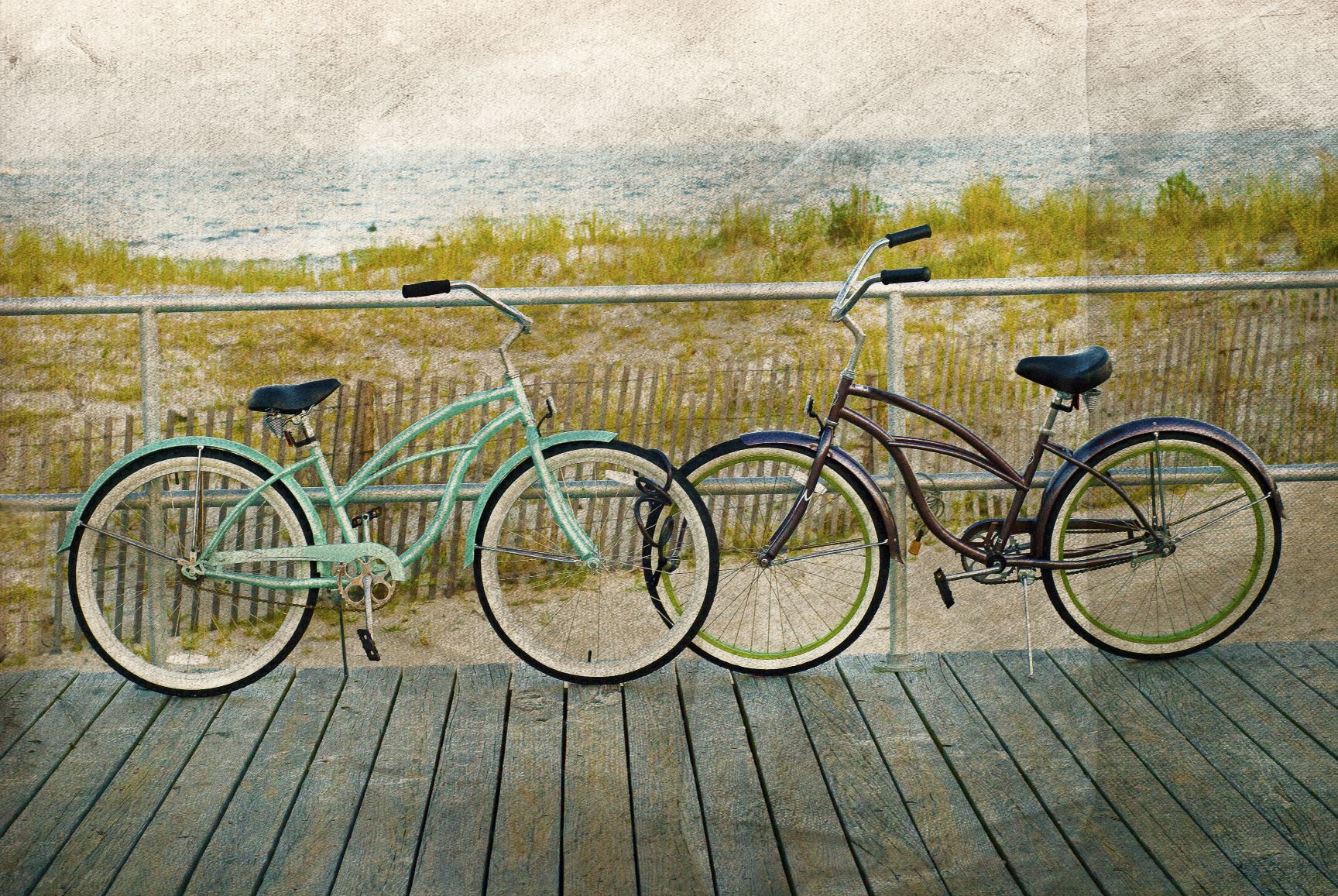 Are you looking to escape the hustle and bustle of your everyday life? Want to take advantage of lower rental prices? Why not consider renting a beach house this fall?
The fall season is the perfect time to enjoy peace and quiet in a beautiful New Jersey beach location. With smaller crowds and mild weather, you can take advantage of the peace to catch up on work and get ahead on projects while enjoying the lovely scenery.
So what are you waiting for? Start planning your fall getaway today by following our guide below on finding the perfect fall beach rental:
Book Early
The earlier you book, the better your choice of rental properties. While the Jersey Shore and other beach locations are not as crowded during the fall, they can still fill up fast. So if you have a particular rental property in mind, don't wait to book it.
Do Your Research
There are many different types of beach rentals out there, so doing your research ahead of time is key to finding the perfect one for you and your family. Whether you want an oceanfront property, a condo, or a house, it's essential to consider things like the size, price, amenities, and location before making your decision.
Once you know what type of rental you want, you can start narrowing down your search. Ocean City oceanfront rentals are always a popular choice. Not only are they close to the beach, but they also offer stunning views.
Look For Deals And Discounts
Many rental property owners offer discounts for renting during the off-season, so be sure to ask about any deals or discounts available when booking your rental. Jersey Shore weekend rentals are typically much more affordable during the fall than in the hectic summer months. So if you're looking to save some money, consider renting a Jersey Shore condo or house for a weekend getaway this fall.
Consider the Amenities
As you narrow your Jersey shore rental search to find the perfect place for your family this fall, consider all the amenities that will make your stay more comfortable and enjoyable. If you have young children, look for a rental that has a pool or is close to the beach. If you are planning on doing any cooking while on vacation, make sure the rental has a well-equipped kitchen. And if you want to be close to the action, look for rentals that are in the heart of town. Whatever your needs, there is a beach rental property that will suit you perfectly.
Contact Us Today for the Best Beach Fall Rental
Now that you know how to find the perfect beach fall rental, it's time to start planning your getaway. So what are you waiting for? Contact us today at Berger Realty and book your perfect rental!