These Vacation Home Upgrades Will Enhance Your Trip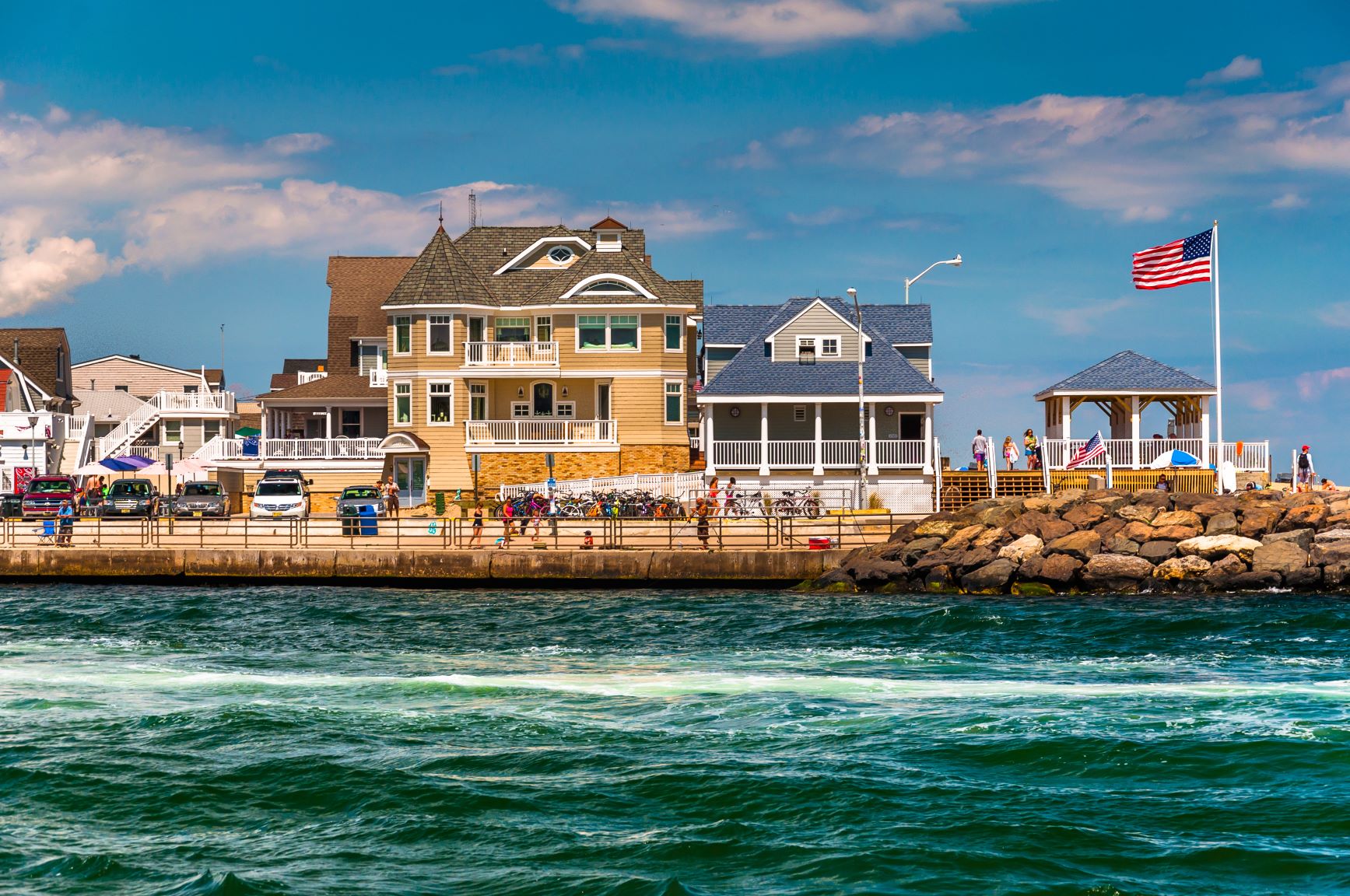 Your dream vacation can become a reality in beautiful Ocean City, NJ. The key to selecting a great rental is realizing that upgrades make all the difference. Consider these ideas that could help you arrange an exciting trip by the ocean this year.
Additional Bedrooms
Depending on the availability, you may be able to select a property that has more bedrooms than you originally thought you could afford. We have a variety of properties to accommodate our vacationers including condos, apartments, townhomes, one-bedroom homes, and single-family homes. Ask about our list of newly renovated properties with extra space for your family and friends.
Interior Amenities
Among the many priceless benefits of spending vacations away from home are the interior amenities. These small things count when you want to relax indoors after a day of exploring charming Ocean City, NJ. Some essential amenity upgrades you'll appreciate are coffee makers, tea kettles, stainless steel appliances, Blu-Ray/DVD players, and Wi-Fi Internet access.
Backyard Amenities
Pools, hot tubs, and outside showers are vacation home upgrades you and your family will enjoy. After a day at the beach, use an outside shower to wash off the sand from between your toes. And when you select a rental property with a pool or hot tub, you can have additional privacy without sacrificing the Ocean City, NJ crisp, clean air. Take a swim in the backyard pool or soak in the hot tub before you turn in for a good night's sleep.
Pet-Friendly Properties
Pets are part of the family too! Instead of leaving your dog or cat with a pet sitter, inquire about properties that accommodate pets and make it a true family summer vacation. Many of our Ocean City, NJ vacation rentals are pet-friendly, so you can pick from a variety of rentals.
Experience a Memorable Summer Beach Vacation in Ocean City, NJ
The views are phenomenal in Ocean City, NJ. You can also stroll along the boardwalk, enjoy the tasty cuisine served at the local restaurants here, and most of all, have fun participating in plenty of activities. Moreover, you can enhance your trip when you upgrade to the amenities you prefer.
At Berger Realty, we live the dream in beautiful Ocean City, NJ. You can rely on us to help you make your vacation special. Contact us today!