Does Ocean City Live Up To The Hype? The Answer May Surprise You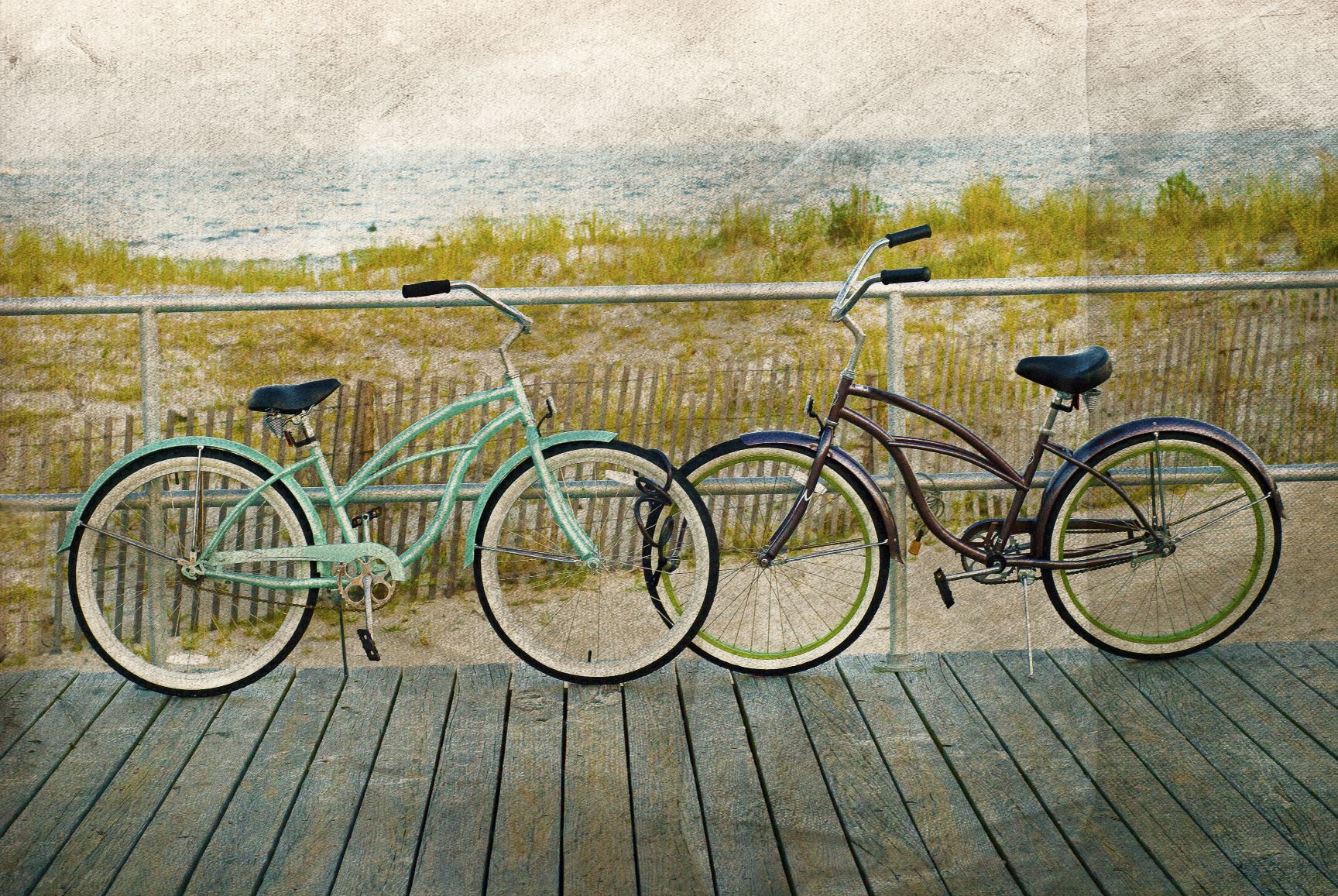 Ocean City NJ has long been considered one of America's greatest family resorts. But does the little town on the southern Jersey Shore really live up to the hype? If you have ever been there, even for a day, you can certainly make that assessment for yourself, and we think you would probably agree.
For those who have never experienced Ocean City firsthand, read on to see if these features can entice you to check out Ocean City rentals in this family-oriented hotspot of summer living.
The Beaches
First and foremost, the Ocean City beaches are top-notch. For a very affordable fee, you can purchase access to fun in the sun, sand, and water. Beach passes are available for the day, week, or even the entire season at a discounted rate. The experienced, well-qualified lifeguards pass rigorous training, and many have undergone years of service to be among the best in their profession. Truly, the beaches are an unforgettable highlight of an Ocean City vacation, whether you are there with toddlers, college pals, early-morning surfing buddies, or kids with sand toys and boogie boards in tow.
The Boardwalk
As you may have heard, the Ocean City Boardwalk is absolutely unparalleled for family friendly entertainment, ranging from a great New Jersey pork roll breakfast to an alcohol-free nightlife complete with mini golf, amusement parks, arcades, concerts on the Music Pier, and enough delicious food to satisfy even your hungriest (or pickiest) family member. Manco & Manco Pizza, Johnson's Popcorn, Kohr Brothers Ice Cream, and a host of fudge shops account for the most traditional of the Ocean City food scene. The boardwalk stretches from the inlet to 27th Street and offers three miles of scenic morning bike rides, family walks, or an evening stroll if you want to join the crowds after the summer sun goes down.
The Town
Beyond the beach and boardwalk, you'll find a thriving small town whose residents know how to make the most of a great location. Not only is the island well equipped with grocery stores, parks, tennis courts, banks, churches, boutiques, and other year-round amenities, but the majority of homeowners in the vacation rental market spend at least part of the season using their houses personally with their families. This solidifies the family friendly environment of the unique community and ensures that the surroundings will be top notch to suit the expectations of people who really care about their town.
If you're looking for a day, week, or whole season of the best the Jersey Shore has to offer, Ocean City definitely lives up to the hype. Oh--and hang onto that bucket they give you at Johnson's Popcorn. They'll refill it for you when you come back year after year.
Contact Berger Realty for all your rental needs!