Can I start booking my summer rental home?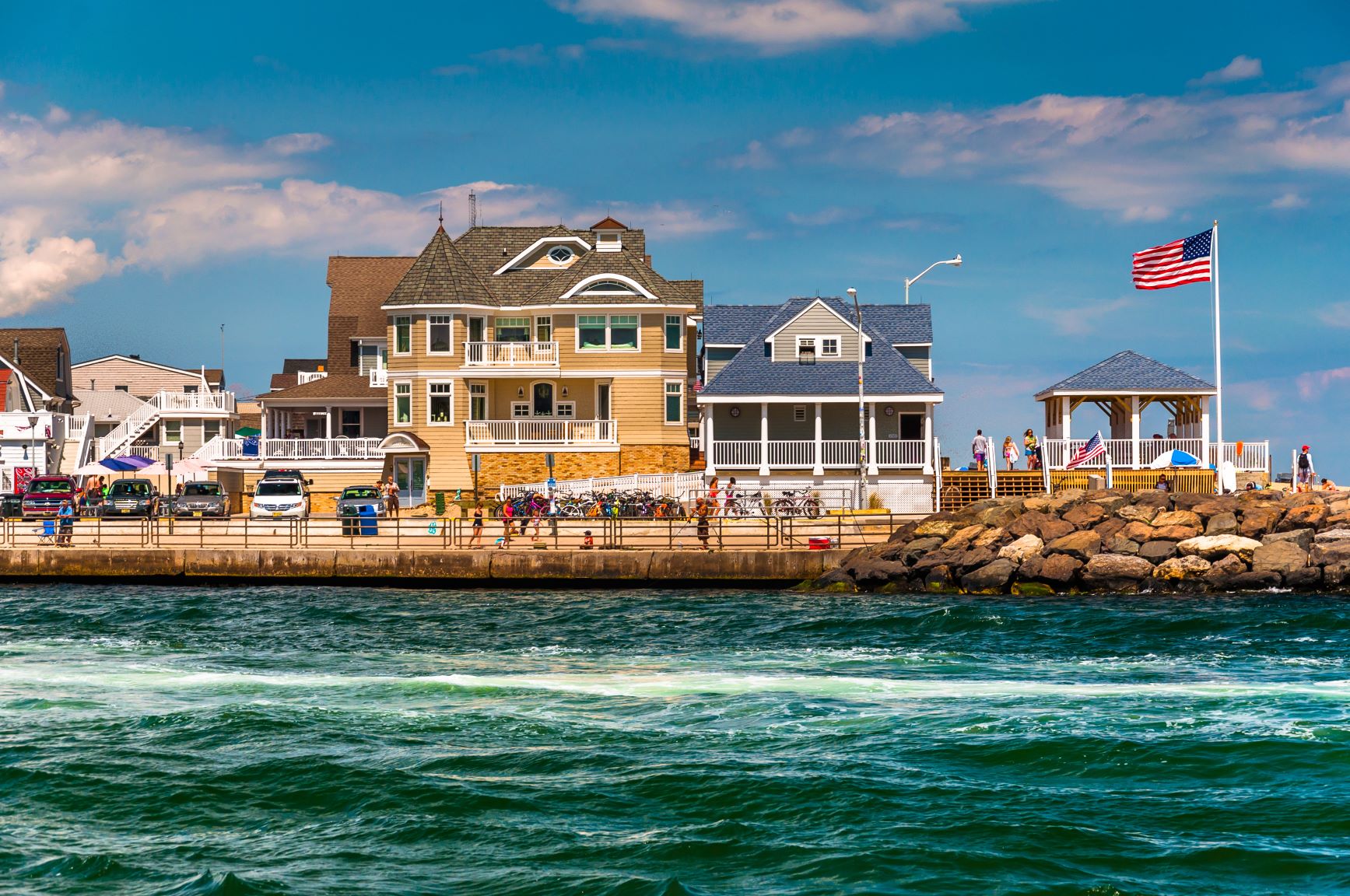 With the warmer weather coming, many people are starting to think about their summer vacation plans. If you're looking for a place to stay during summer, then maybe it's time to start booking your rental home now. That way, you can get in on the early bird specials and take advantage of the best rates. Here are some tips on how you can book your summer rental home before everyone else does.
First, you'll want to start by researching the different types of rental homes that are available in the area you are interested in. There are many websites out there that offer vacation rentals, so take your time and compare the different options depending on what you like. If you are looking for a lovely summer property at New Jersey beach rentals, go through all the options that meet your needs and budget so that you can settle on the best. Once you've identified a few places that interest you, start contacting the owners or managers to see if they're still available for your dates. Many people like to book their rental homes well in advance, so don't be surprised if most are already booked up.
Remember that you are competing with everyone for everything. Don't wait too long before contacting the owner if you want to get a good deal. Some places will book up even sooner than others, so it depends on what type of rental home you're looking for and where it is located. If you aren't in a particular hurry or if prices are more flexible with your dates, then you can always wait until closer to the summer to book your rental. Just be prepared for prices to go up and availability to decrease as the date gets nearer.
If you find an available place at Ocean City townhouse vacation rentals, it's best to act fast and reserve it right away. Often, rental homes will have a minimum stay requirement, so make sure to check that before you book. Some homes also have minimum age requirements, so it's best to find out ahead of time and make arrangements if this is the case for your rental home.
Lastly, always ask about options on canceling a reservation because sometimes people need to change dates last minute. Even though many places offer great rates, they usually do not refund any money once payment has been made in full. Ask all the questions about refunds and any hidden charges so that you have all the necessary information before you commit. When renting a home, always be sure to read the fine print to avoid any surprises.
Booking your summer rental home can be a lot of fun, but it's essential to do your research first and ask lots of questions. It is not too early to book your summer rental home, so go ahead and get started. If you are looking for a great summer rental in New Jersey, reach out to us.

Any questions?
You can ask our agent.