Why So Many People Are Choosing OCNJ for Vacation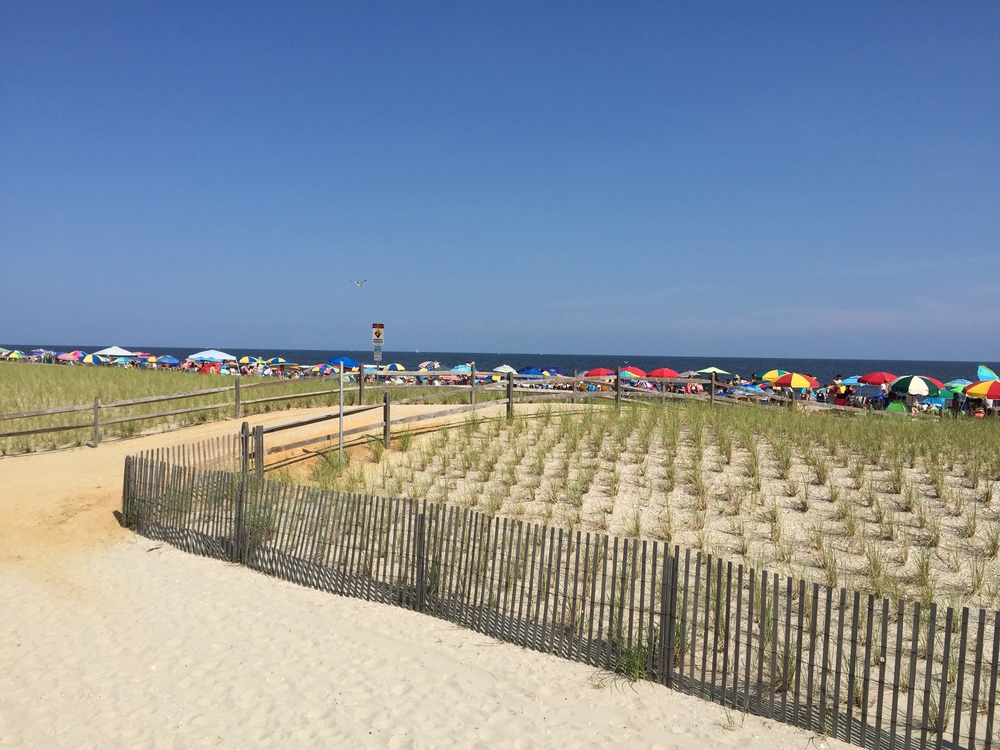 There are so many excellent places to go for vacation, and many families prefer Ocean City, NJ. Once you get to know the area, you'll soon realize why it's so amazing based on what it has to offer guests and residents alike. If you're looking for a fabulous, family-friendly location for your next vacation, consider OCNJ. Read on to find out more about this fantastic beach town.
Fun for the Entire Family
With so many different things to do with the entire family, it's no wonder people with children choose Ocean City as their vacation destination. No matter how old or young your children are, there are plenty of options for activities they'll enjoy.
The Boardwalk is a fantastic place to visit, with many dining options and activities, like Gillian's Wonderland Pier. You can make an entire day of it by visiting the amusement park on the water's edge and then grabbing a bite to eat for dinner. Enjoy some of the best seafood options you'll ever find and top it off with delectable fudge for dessert.
It's Not a Party Town
Another big draw to OCNJ is the fact that it's not a party town. As a dry town with no public drinking, parents feel more comfortable taking their children out and about. Unlike other beach towns with the allure of the bar and club scene, Ocean City is based more on family and wholesome activities.
Some of the Finest Beaches on the East Coast
When you visit the beach, you expect gorgeous sand and pristine waters. In many situations, you're sorely disappointed when you finally get there. That's not the case with Ocean City. The beaches here are known across the country for their stunning beauty, and they continue to draw visitors year after year.
You'll have no problem finding a beautiful spot to set up for the day. Enjoy the sun, sand, and water. Whether you're by yourself or with your family, the beaches in OCNJ are the place to be.
Amazing Rentals
There are plenty of housing options with space for the whole family. Our Ocean City townhouse vacation rentals give you and your family all the room you need. If you're staying a bit longer, consider booking an extended summer rental in Ocean City, NJ.
Relax in Style in OCNJ
Trust Berger Realty with all your summer vacation needs. We have excellent options for summer rentals throughout OCNJ. Don't just visit – stay in comfort. Contact us today for more information.