Things To Look For In A Jersey Shore Realtor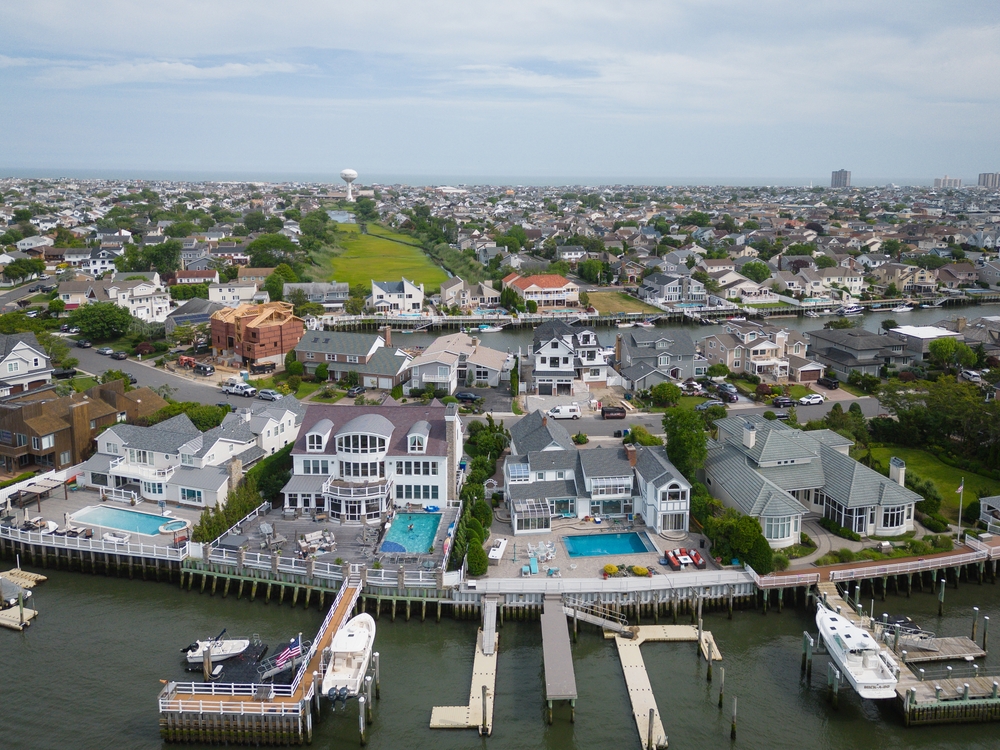 Once you have decided to purchase the Jersey Shore, it is critical to choose the right realtor so that you get a home that fits all your needs and preferences. When shopping for Ocean City, NJ homes, make sure your realtor has your best interests in mind.
Licensing
Before you move forward with any real estate agent, you must ensure they have the appropriate real estate license as required by the state of New Jersey. A licensed real estate agent means that they have the knowledge and understanding of this practice. These individuals must have undergone a course in real estate but also gained knowledge related to management and ethics to assist you properly.
Have Availability
While they aren't required to be on call 24/7, they must be easy to reach when you have concerns or need to schedule a viewing soon. Not being able to get in contact with your real estate agent could cost you a purchase that was great for your family. If you plan to visit the area during a certain time, they should be available to assist you instead of being out of town or unreachable.
The Power of Negotiation
There is a lot of competition for home buyers and sellers on the Jersey Shore. The real estate agent you pursue when looking for a new home should be prepared to negotiate for homes and properties. Most sellers and buyers have to undergo some form of negotiation with their preferred legal team so that they do not have to handle it in person. If your real estate agent is not able to negotiate on your behalf, you may not get the best deal available on a property.
Understand the Area
While your Jersey Shore realtor doesn't have to be born and raised on the Shore, the realtor needs to have an in-depth understanding of the area. Knowing the different communities, towns, and locations that are best for your needs comes with years of experience living and working in the area. Those who are experienced and know the area well can help guide you to the neighborhood with more than just the home you want but the resources and accesses you're looking for as a full-time resident or someone looking to purchase a vacation property.
Are You Ready To Secure A Jersey Shore Realtor?
If you are looking to make a purchase in Ocean City, then look no further than Berger Realty for all your home-buying needs. Our team of realtors is knowledgeable about the surrounding area and is readily available when you need them. We also offer Ocean City oceanfront rentals if you're looking to experience the town without committing to homeownership! Contact us today for more information and to get started!