Experience the Friendly Community in Ocean City, NJ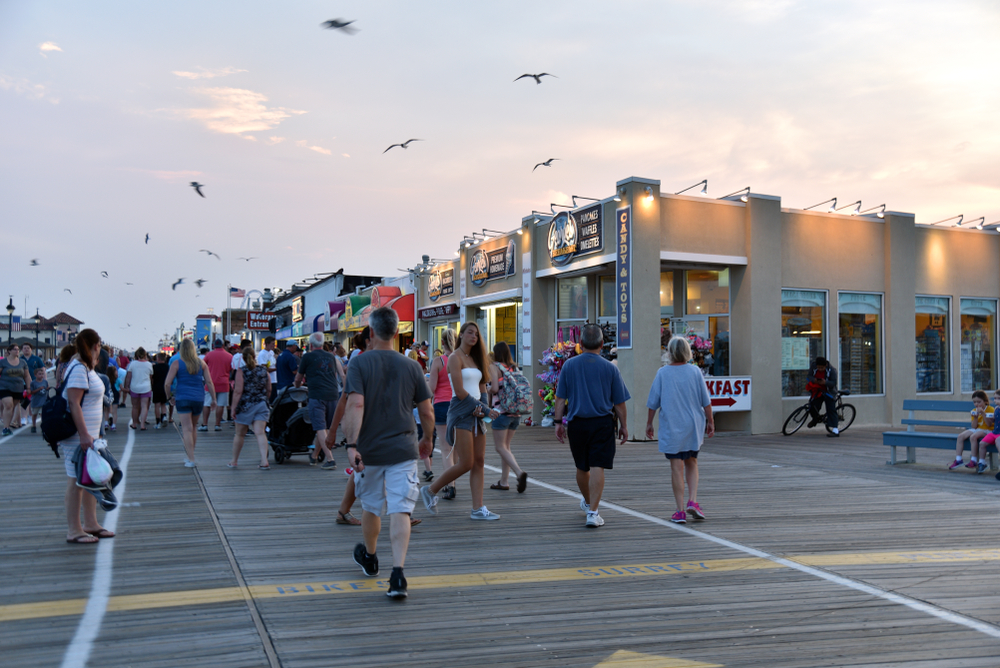 Are you looking for a fabulous vacation destination? Consider Ocean City, NJ, where the fun never stops. There are so many excellent activities in this friendly community, your only struggle will be finding the one you want to do the most. Read on to discover more about the excellent options you'll have during your visit.
Bike Along The Boardwalk
From May 15 through Labor Day, the Boardwalk is transformed every morning into a biking wonderland for the entire family. If you don't have your own bike, there are plenty of places nearby to rent from.
In addition, there are many shops, restaurants, and amusements available and this is one place you won't want to pass up during your stay in Ocean City.
Downtown Market Days
Downtown Ocean City has over 100 shops and cafes to enjoy. But what makes it even more enjoyable are the special events like Market Days and Funtastic Tuesdays. Depending on which day you attend, you'll find fun for the whole family, including face painting, balloon sculpting, and various activities.
Enjoy A Whale Watching Cruise
If you're interested in seeing a whale or dolphins up close and in person in the wild, this option is for you. Offered by the Cape May Whale Watch and Research Center, the cruise is educational and exciting, providing you with the chance to observe these marine animals in their natural habitats.
Don't Forget About the Beach
Of course, with Ocean City being one of the best beach towns to vacation at, you can't overlook the value of spending time on the pristine shoreline. With eight miles of beaches, you'll have no problem finding a fantastic place to relax for the day. The best part is all the beaches are free to access.
Amazing Food Options
You'll find everything from the most delicious seafood to the best sweets to satisfy those cravings during your visit. Ocean City is the ideal place for a surf and turf dinner followed by fudge for dessert. Don't forget to grab a box of your favorite saltwater taffy for the trip home.
Enjoy the Amenities
One of the best things about vacationing here is the Ocean City NJ beachfront rentals. You'll enjoy a stay in absolute luxury while being close to the highlight of the show – the beach.
Don't Stay Just Anywhere During Your Vacation, Choose the Best Option To Bask in Comfort
Make the most of your vacation in Ocean City by choosing one of our Ocean City luxury home rentals. Contact us today to learn more about our properties.