Enjoy The Holiday Season in OCNJ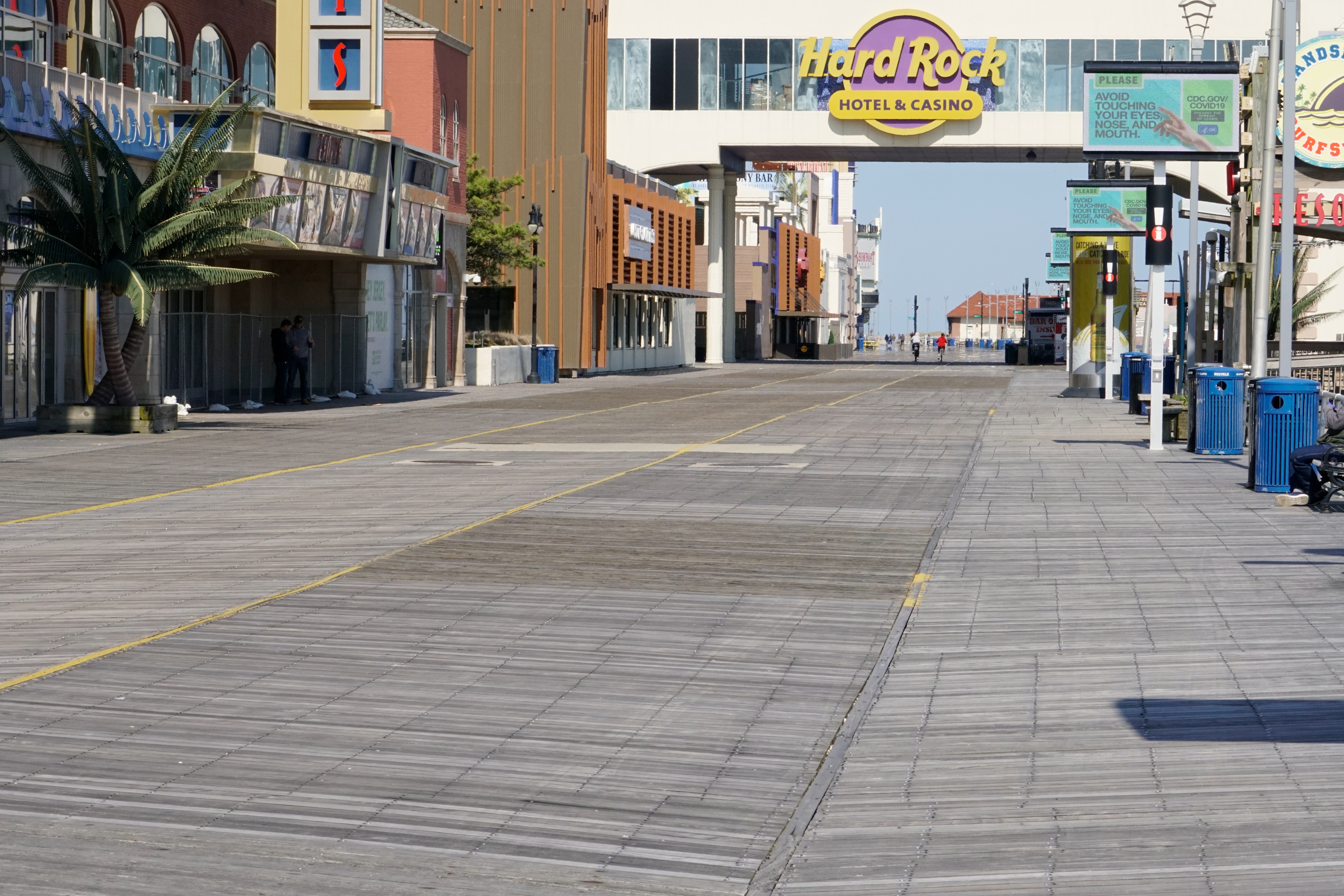 Ocean City, New Jersey has so many interesting holiday activities to enjoy, whether you want to come with friends or bring your whole family down. There are things to do for everyone in your household, and children of all ages. So, take a look at the following itinerary and see what's new this season in Ocean City!
Santa in Downtown
On December 17th and December 18th, between 9 and 11 AM, Santa will make his way to Soifer Park to meet with all the good little girls and boys of Greater Ocean City. Have your child speak with the big guy, share their Christmas wish list, and take a photograph for a warm family memory you'll always treasure!
Photos with Santa
If you would prefer a professional photo of your child with Santa Claus, look no further than the Music Pier on December 17th and December 18th between 1 and 3 PM. The Christmas icon will be camera ready and waiting for his photo op, so be sure to come by and see him!
Horse and Carriage Rides
On December 17th, December 18th, and January 1st, between noon and 3 PM, come down to the corner of 6th Avenue and Asbury Avenue for a traditional, old-fashioned carriage ride with someone you love. That's right. In quaint holiday fashion, you can peacefully ride along city streets, pulled by a beautiful horse, while taking in the sights.
2022 Ocean City Holiday Spectacular
This is a splendid show, at the Music Pier, with a spellbinding cast of talented, brightly-costumed singers and dancers. The family-oriented, energetic offering is a full-blown song-and-dance tribute to the holiday season that everyone can enjoy. With a sprinkling of special effects and surprise celebrity guests, this extravaganza cannot be missed. There are shows on December 16th at 7:30 PM, December 17th at 2 PM and 7:30 PM, and December 18th at 2 PM.
Many exciting events are coming up for the 2022 holiday season in Ocean City, NJ. So, if you are in the area, why not come down and enjoy the brisk weather and have a cup of egg nog or hot cocoa with us? We have plenty to do for you and your loved ones, whether you are a child or just a child at heart. With so many activities taking place this month, you are sure to find one, or many, that will entertain your family and bring smiles to your kids' faces.
Not from here? That's no problem. At Berge Realty, we have the best deals on short-term vacation rentals in the Ocean City area. Whether you are interested in deluxe Ocean City townhouse vacation rentals, or weekend condo rentals Ocean City NJ visitors will be sure to find the best rental for their needs and budget when working with us. At Berge Realty, we want you to enjoy the holidays in our beautiful city, and a big part of that is finding a luxurious place to go back to at night after enjoying the day's activities. Give us a call today!