5 Types Of Beach Houses To Invest In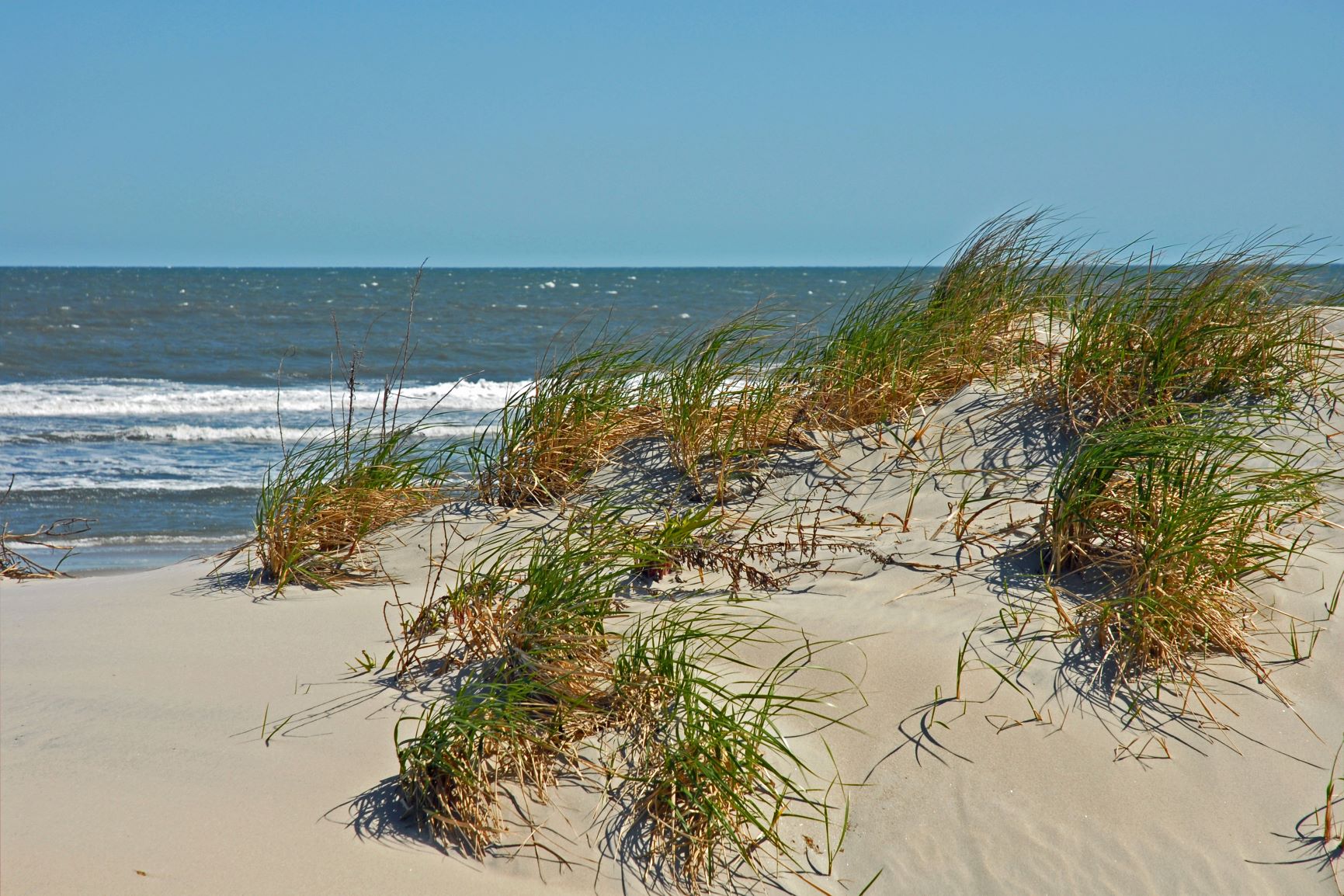 Buying a beach house can be an expensive investment. But there are many different types of houses that you can invest in to suit your needs and budget. Read on to learn about 5 different types of beach houses that might just be the one for you!
1. Traditional beach house
A traditional beach house is usually made of wood with simple details. They're easy to spot on the beach because they carry a distinctive look that can be both charming and inviting at once. However, these houses are often more expensive than their contemporaries.
2. Beach cottage
If you like the idea of having your little retreat at the beach then consider investing in a beach cottage! These quaint abodes are perfect if you love the art of decorating as there are so many different ways that you can design each room to give it its character. Simply choose one area to be the focal point of the cottage, perhaps by using drapes or flowers, before arranging all other furniture around it. Don't forget that you can also add some quirky trinkets and personal effects to make it your own! One of the best things about a beach cottage is that you're guaranteed a sea view.
3. Modern beach house
If tradition isn't your thing then consider investing in a modern beach house in Ocean City, NJ! These houses are perfect for people who love more avant-garde decorating schemes. They often have glass windows and unusual angles to give them a truly unique feel. If you don't want guests to see what's going on inside from out on the street then invest in blinds or window shutters, which will keep everyone guessing as they watch each room darken slowly after nightfall… And best of all, these houses usually come with an exceptional sea view.
4. Beach chalet
A beach chalet is a great option if you like the idea of having your private terrace and garden at the beach. They usually come with plenty of space to relax in, as well as outdoor garden furniture which you can make use of throughout summertime. What's more, they're usually built out of wood or stone so try not to worry about them being affected by harsh weather conditions! This type of house is perfect if you love spending time outdoors and socializing with friends and family.
5. Beach cabana
If a traditional beach house isn't really for you then why not invest in a beach cabana? These fabulous buildings are slightly taller than usual so that they can work as a weekend getaway for you and your family. Cabanas are usually made of brightly colored materials that attract plenty of attention from holidaymakers, who will no doubt be eager to find out what's going on inside! Sometimes cabanas come with their very own private terrace so that you can enjoy the fresh air before retreating indoors to relax in peace.
With so many different types of condominiums for sale in Ocean City, NJ to choose from, finding the right one can be a tricky business. But if you're willing to do your research then investing in the right house could pay off in the long run for both your needs and budget.