5 Best Coffee Houses in Ocean City, NJ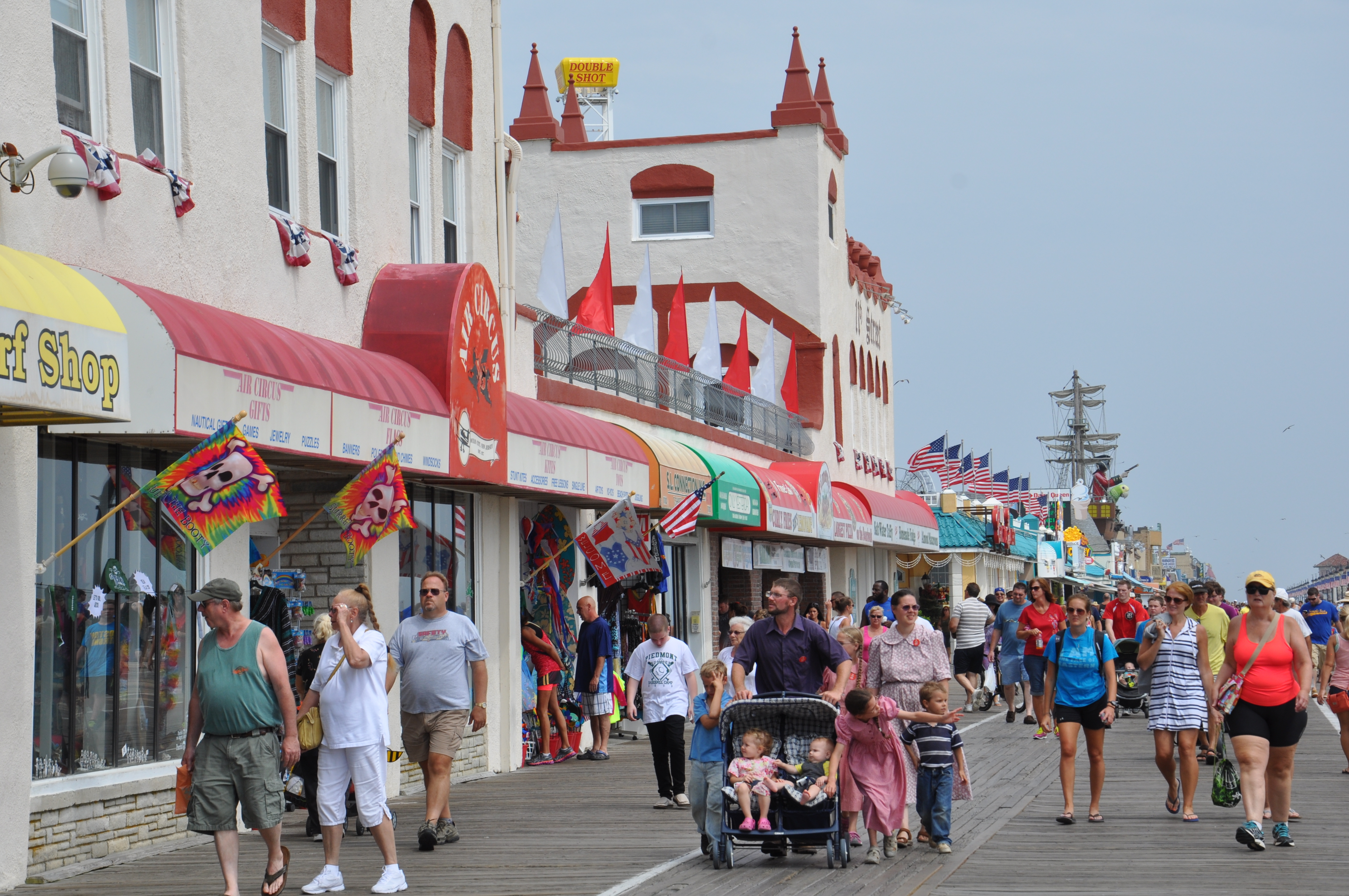 Ocean City is one of the trending areas on the Jersey Shore because of the wonderful places that both locals and visitors can enjoy. There's the lively boardwalk and historical attractions nearby like Cape May and Atlantic City's thriving nightlife.
Did you know that the shore town also has wonderful coffee shops? As you plan your trip to Ocean City, NJ here is 5 Coffee Shops that are worth the visit.
1. Ocean City Coffee Company
The Ocean City Coffee Company is well-loved by locals and visitors because of its diverse mix of tasty coffee, espressos, and teas. The atmosphere in this spot is cozy and welcoming thanks to the friendly, knowledgeable staff and the laidback décor. You can have your choice cup anytime, too. Hang out at one of the two boardwalk locations (1066 Boardwalk or 916 Boardwalk) to watch the sunrise or order a cup to go from their shop on 917 Asbury Avenue to take on your adventure for the day.
2. Positively 4th Street Café
If you are into fair-trade coffee varieties, gourmet teas, and a scrumptious list of lunch and breakfast food, this homey coffee spot at 400 Atlantic Ave is the place for you. They serve coffees and teas unique to the area. The café is also home to a wide selection of flavorful juices, energy drinks, and refreshing waters. Summer is a great way to fill your stomach in this spot since the café serves delicious dinners during this season.
3. Drip N' Scoop
Want to treat your kids to a special snack? Make sure to satisfy the family's sweet tooth by dropping by the Drip N' Scoop at 960 Asbury Ave. Drip N' Scoop doesn't only deliver the best-tasting brews this side of Jersey; The place also concocts yummy donuts and delectable ice creams. Cool down with a classic scoop or get energized with a freshly-brewed cup of coffee and a doughnut on hand – it's your choice.
4. Jon & Patty's Coffee Bar & Bistro
Apart from enjoying cozy and relaxing Ocean City, NJ bayfront rentals, vacationers can go to a spot where they can partake in the finest coffee selections as well as satisfy their inner foodie needs. If this sounds like you, Jon & Patty's Coffee Bar & Bistro located at 637 Asbury Ave is where good food and coffee are a great choice. Cruise down for the freshest cup of coffee, espressos, iced coffees, lattes, Cuban coffee, unique drinks, and teas. Want something sweet with your drink? Pair it with the bistro's extensive list of desserts.
5. Sunrise Cafe of Ocean City NJ
An enthusiast of breakfast food and coffee? Make sure to include Sunrise Cafe of Ocean City NJ at 1200 Asbury Ave. There are loads of breakfast options served while your coffee is steaming hot. Locals and guests appreciate the efficient staff, affordable, delightful food, and excellent variety of coffees.
There's no doubt Ocean City will please all of your senses. Looking for a vocational rental so you can enjoy all these great coffee shops? Visit Berger Realtor to experience all that Ocean City has to offer.