3 Things You Need In Your Summer Rental Home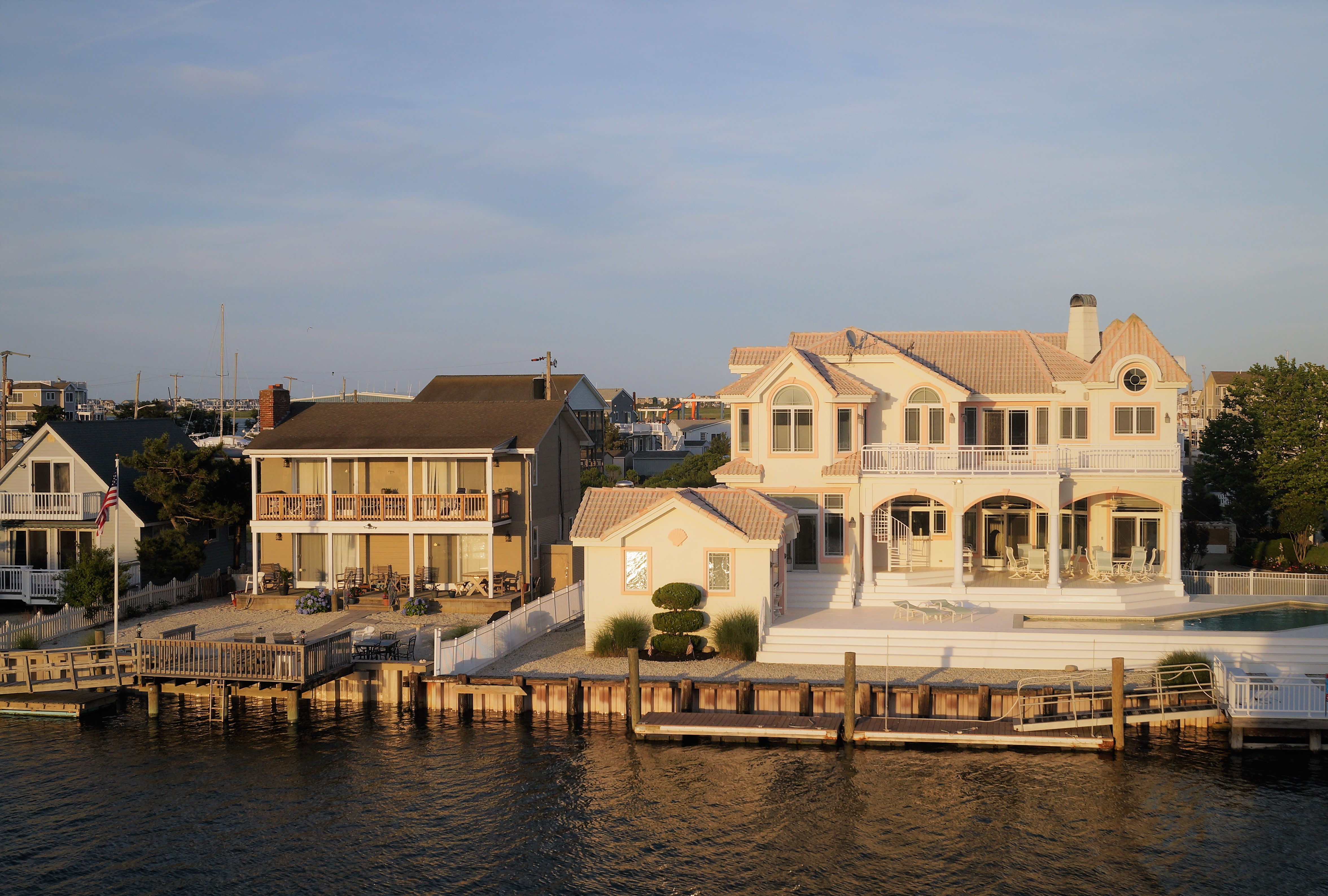 Vacation times are perfect times to connect with your loved ones. Most families will choose to travel outside their home areas for vocational activities. It is excellent during summer times when the weather is favorable to you and your family. This means you will need a place to stay while enjoying your vacation. The best option to factor in will be the vacation rental homes. It is good to learn some of the things you will need in your rental home to make the summer memorable. Here are essential things you will need in your summer rental home.
Water Activities Supplies
Summertime is the best time to enjoy all the water activities in your rental home. When renting summer rentals in Jersey Shore, it is good to see which activities to enjoy. Summer rental homes in this place are near amazing beaches. It means that you and your guests can enjoy different games while on the beach. Here, make sure to bring swimming costumes, beach balls as well as surfing boards. It is advisable to buy these items before getting to the location.
Enough Food and Drinks
Summertime presents a great time to enjoy various delicacies. When staying in one of the homes, it is nice to have food and drinks supply to sustain your family. While considering what to take, take time to know what everyone will need. You may choose to make your meals or hire professional chefs to do so. The good thing with rental homes is that they are cooking appliances to make your work easy. It is necessary to confirm all the devices are working well before renting the house.
Devices and Charging Supplies
These days, it is hard to live without some gadgets. It is great to have some devices to make your stay in the home more comfortable. These devices will include a laptop, phones, or other entertainment devices. It is likewise necessary to bring the charging devices to ensure all your devices are on. You may also need backup charging systems and generators in case of an electricity shortage in the house.
Conclusion
There is a lot to enjoy in your summer home. When you bring all the essential items, it should be safe and fun to live in the house for the necessary days or weeks. Just choose the most suitable rental homes to make your summer experience fun.

Any questions?
You can ask our agent.