3 Tips For Successfully Selling Your Beach House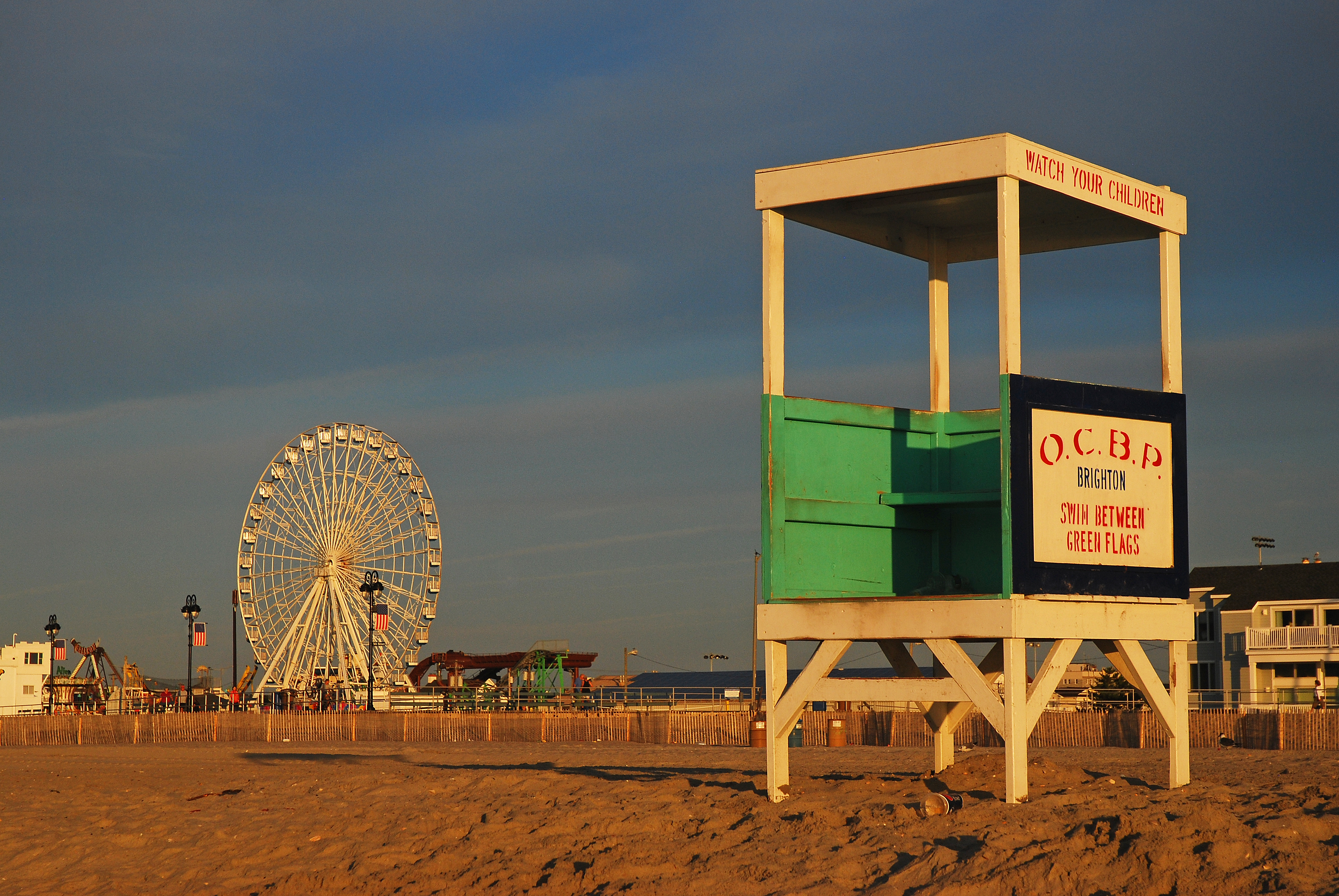 Almost every home seller wants to sell quickly to make a huge profit, but it takes a bit of luck and work to get the word out there and make it happen. Trying to sell your home by yourself can be a feat that many don't recommend undertaking. A realtor can help you get your home prepped and marketed to give you a fighting chance in the Ocean City, NJ beach real estate market.
1. Prep Your Beach House For Sale
Selling a home is a lot of work. You have to deal with showings, inspections, and negotiations. When homes are in top shape during showings, they attract more buyers due to their perceived value. A well-kept home is also more visible. This can mean a faster sale, and it can also lead to a higher profit. Before we get started, let's talk about the general rules of home preparation.
Create Clean, Clutterless Environment:
A poorly maintained home makes it look more unkempt and less attractive to potential buyers. This is why it is important to maintain a clean environment when it comes to selling a home.
Set Neutral Color Scheme:
A home's design should help prospective buyers envision themselves in the space. If you have pink walls, you will have fewer potential buyers being able to see their future in the home.
Enhance Curb Appeal:
Your home's curb appeal is very important to consider when it comes to selling a home. Having a great curb appeal can make a great first impression.
Address Issues and Repairs:
While not all issues need to be addressed to prep your beach house for sale, major problems should be fixed before allowing a walkthrough. If there's a broken window, a dent in the door, or a non-working faucet, make sure to fix it before you list the home. A well-prepped home should feel like a home to buyers, and it should have little details that make it stand out.
2. Work With A Real Estate Company
Flooring is one of those things that ties an entire look together. A series of well-chosen flooring choices can help you create a look that says this is the place to be to have fun. Updating the flooring of ocean city NJ real estate for sale can add lots of pizzazz and make it feel even more wonderful. If you are thinking about flooring, you'll find lots of types that are right for your summer home. For example, ceramic tiles are durable and easy to keep clean. They're also cool in the hot months. The same is true of wood. Wood is beautiful and elegant. Either option will add personality and functionality to your beach home right now.
Realtors can help you list your home for sale properly.
They can offer you recommendations for staging your home to appeal to more buyers.
A realtor may know a photographer that can take professional pictures of your home before listing.
They can work with other agents to increase interest with buyers.
They can host the open houses and show your home to potential buyers.
Realtors will handle the selling process for you and negotiate on your behalf.
They can help you identify which offer to choose when multiple offers come in at the same time, making the decision easier on you and in your best interests.
3. Know The Market
When selling your beach house, it is important to understand the market conditions in the area. This can be difficult for most people who have no experience in real estate. Working with a realtor can show you how to list homes for sale in Ocean City, NJ in a way to get the most interest from buyers.
As you can see, there is a lot of work involved with successfully selling a beach house. To ensure the process is handled properly, work with a professional realtor like the ones found at Berger Realty.